How to gamble with skins
Several players bet with skins, and they do it effortlessly by following a conventional pattern. Such patterns are as follows: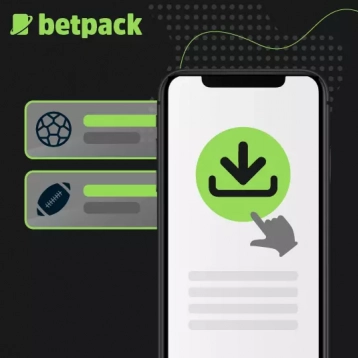 Step 1
Purchase skins at Steam or one of the popular marketplaces
You can buy skins with your Steam account or search for other alternative platforms on the web. Remember that every skin comes with its own price, usually depending on rarity. Then, you should transfer the skins to your virtual wallet, but most sites automatically do this.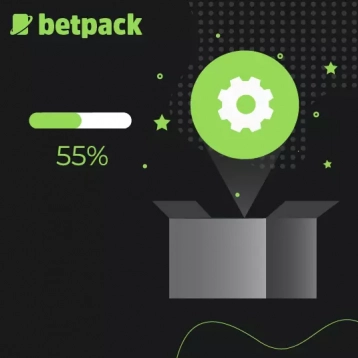 Step 2
Visit an online gambling site that allows skins betting
Luckily, Betpack is here to spare you the trouble of searching for a good platform for hours. You can check our list of the best sportsbooks that allows skins betting with generous offers and competitive odds.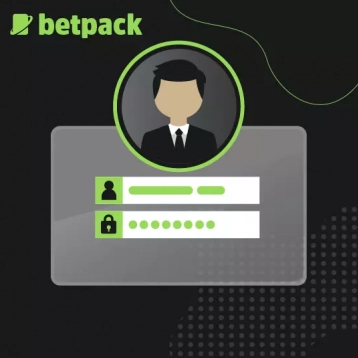 Step 3
Bet skins as your virtual coins on your preferred games
After choosing a platform, you need to register and verify your account with your virtual wallet. Then, you can go for the event you want to bet on. The skins will be locked until the outcome of the matches is determined.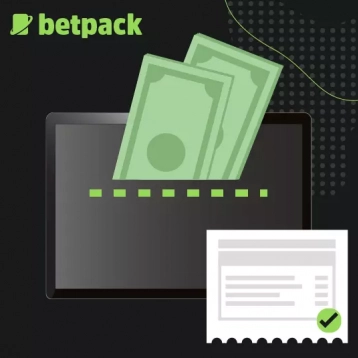 Step 4
Wait for the result of your bets
If you win, you'll have access to your prize. You can trade the skins won for real money or keep your reward to continue playing and enjoy exclusive bonus offers. You can find and compare numerous promotions at Betpack.


How To Bet On Sports
How To Bet On Basketball

How To Bet On Football

How To Bet On Esports

How to Bet On Golf

How to Bet On Ice Hockey

How to Bet On Volleyball

How to Bet On Horse Racing

How to Bet On Handball

How to Bet On Boxing

How to Bet On Tennis

How to Bet On Rugby

How to Bet On American Football

How to Bet On Snooker
Frequently Asked Questions
What are skins?
Skins are in-game cosmetic items used to enhance and alter the appearance of characters or equipment, such as weapons, shoes, and gloves. In addition, some weapon skins come with special animations.
Where can I purchase skins?
Skins can be purchased at several stores, including Steam, BitSkins, WAX Marketplace, CS Money, DMarket, Tradeit, CS Shop and many others.
What games can I bet my skins on?
Esports betting has been a big deal, so you can gamble your skins on all games developed by Valve. Such games are: CS:GO, Dota 2, Team Fortress 2, Day of Defeat, Left 4 Dead, Half-Life and Portal. Betting skins on roulette, jackpots, coin flips and standard matches is also possible.
Is skin gambling legal?
While there are no regulations in some regions, betting with skin is outlawed in several other countries, such as North Korea, Japan, the UK, the Netherlands, Denmark, Poland, Brunei, UAE, Cambodia, Norway, and Singapore.