Matched Bet Calculator
Surebet Calculator
Accumulator Calculator
Asian Handicap Calculator
Odds Calculator
Dutching Calculator
Hedge Bet Calculator
Lay Bet Calculator
Free Bet Calculator
Kelly Criterion Calculator
Yankee Calculator
Lucky 15 Calculator
Lucky 31 Calculator
Patent Calculator
Heinz Calculator
Canadian Calculator
50/1 odds Calculator
How to use Hedge Calculator on Betpack
Betpack.com has created a simple hedging calculator to help you calculate your potential profit and liability when hedging a bet. You can easily secure a guaranteed profit because you will know how much your hedge bet should be. The goal here is to place a second wager against your original bet to lock in a profit. Simply fill in the textboxes with your back stake, back bet decimal odds and lay price to guarantee an equal profit. Follow the detailed steps described below.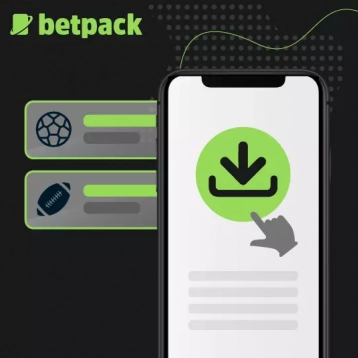 Step 1
Enter Your Back Stake or Original Bet Details
Your back stake is the bet amount you wish to place on a sporting event on the bookmaker's website. Just enter your preferred bet followed by the sportsbook's back commission if there's any. Then, enter the decimal odds as provided by the chosen sports betting site.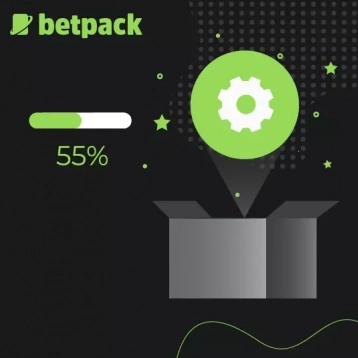 Step 2
Enter the Lay Bet Details
You will need to use lay bets at betting exchanges to guarantee yourself a profit using our hedging calculator. Pick a betting exchange of your choice and look for the lay bet odds for the selected sport. Provide the calculator with the lay bet decimal odds as they appear on the betting exchange website.
Step 3
Enter the Betting Exchange Lay Commission
The next step is to enter the lay commission charged by the selected betting exchange. This is simply a small percentage of your potential winnings from lay bets. Just like the back commission, the hedging calculator will need the lay commission to calculate the possible outcome accurately.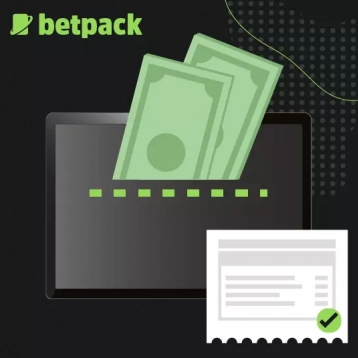 Step 4
See Your Results
This hedging calculator tells you the recommended amount to bet (hedge bet) in order to get guaranteed profit. It will show the ideal lay bet amount and your liability or profits, depending on the data. The bottom section displays the results if your back bet wins and if your lay bet wins.
Frequently Asked Questions
What is a Hedging Calculator?
A hedging calculator is a simple tool that helps sports punters to place hedge bets to lower their risks and increase the chances of getting a guaranteed profit.
Can I Use a Hedge Calculator for Any Sports?
You can use our hedging calculator to calculate your potential loss or profit when betting on the most popular sports such as football and basketball.
Which are the Best Sports Bets to Hedge?
The most suitable bets for hedging include parlays, future bets and in-play or live bets.