Betpack

/

How to Adjust Bets Between College & NFL Games
College Football VS NFL Betting
The NFL is touted to be the most prestigious football event. From what we outlined above, it seems like it's more profitable to bet in the NFL than on college football. However, the NFL also does have its fair share of shortcomings.
College Football Betting
Less profitable than NFL betting
Team performances for every game are less predictable
There are more players to bet on
It is harder to find player statistics
NFL Betting
More profitable than college football betting
Team performances for every game are more predictable
There are fewer players compared to college football
There are more statistics available
How to Place College and NFL Bets
It's very easy to place wagers on football games. Whether you're looking to bet on college football or super bowl games, the steps are the same. Here's a simple step-by-step guide for every newbie looking to place their first football bet.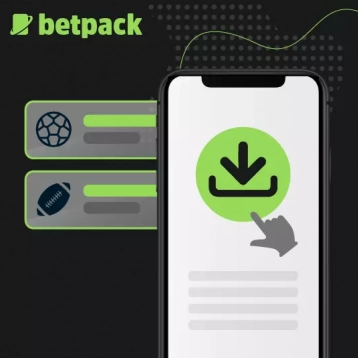 Step 1
Select a Bookmaker
It is important to find bookmakers that offer profitable betting lines for football games. You should only register an account at an online sportsbook that constantly rolls outlines for both NFL and top college matchups.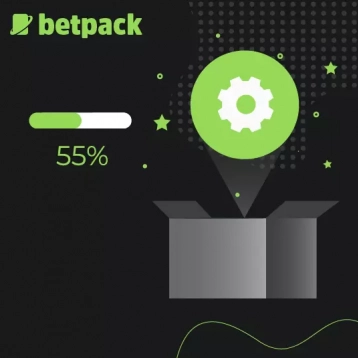 Step 2
Select a Betting Market
You should check the bookmaker for available betting markets. You can then choose the type of bet you're willing to place. Your betting option should be based on your strategy and betting preferences.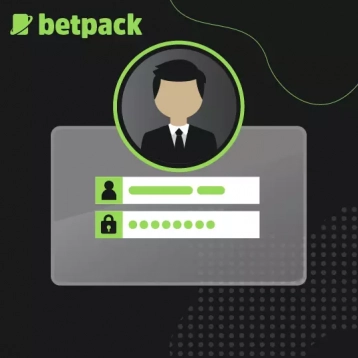 Step 3
Check Out Available Odds
Having settled for a particular bet, you should constantly check for the betting lines at your bookmaker. You can also compare the odds at various betting sites to ensure you're getting the best offers. To make the most of your bets, you can use our free betting calculators.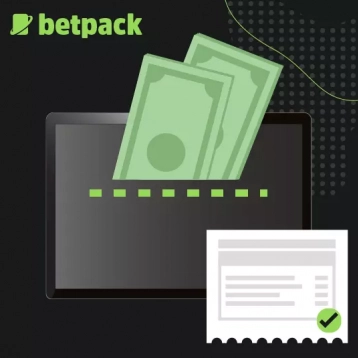 Step 4
Place The Bets
Now that you've done all the needful, go ahead to place your wagers. You should note that betting lines change according to current happenings and betting volume. Therefore, It's great to place bets early, especially if you're looking to bet on the favourites.
How To Bet On Sports
How To Bet On Basketball

How To Bet On Football

How To Bet On Esports

How to Bet On Golf

How to Bet On Ice Hockey

How to Bet On Volleyball

How to Bet On Horse Racing

How to Bet On Handball

How to Bet On Boxing

How to Bet On Tennis

How to Bet On Rugby

How to Bet On American Football

How to Bet On Snooker
Frequently Asked Questions
Is it easier to bet on college football than NFL?
Both events have their ups and downs. While it is easier to find player statistics for NFL, it can be easier to find games to bet on in college football as it has more teams and players. Therefore, it depends on your preferences.
Is college football betting profitable?
It depends. If you are looking to make well-informed bets based on statistics and recent performances, college football may lead you to lose money instead of making money. On the other hand, it could be quite profitable if you take your chance and go with an underdog, as college football is full of surprises.
Which betting options are there available for college football and NFL?
There are many betting options available there for college football and NFL, including moneyline, handicap, over/under, futures bets, live bets, and props bets. With parlay bets, you can combine multiple betting types in one bet.
What is spreads in college football?
A point spread is used to handicap favourites, and punters who pick the favourite on a point spread must expect the team to win by more than the initial number. Underdogs, on the other hand, will pay out spread bets if the initial number or less is matched.
How does over/under work in college football?
In college football, the total points scored is usually higher than NFL. This is because the college football teams focus on attacking more than defending. Yet, since the team performances for each game are not very consistent in college football, over/under odds can be misleading in some cases.