Matched Bet Calculator
Surebet Calculator
Accumulator Calculator
Asian Handicap Calculator
Odds Calculator
Dutching Calculator
Hedge Bet Calculator
Lay Bet Calculator
Free Bet Calculator
Kelly Criterion Calculator
Yankee Calculator
Lucky 15 Calculator
Lucky 31 Calculator
Patent Calculator
Heinz Calculator
Canadian Calculator
50/1 odds Calculator
How to Use Lucky 31 Bet Calculator
Since there are numerous selections involved in a Lucky 31 bet, it can be hard to calculate the potential returns. That's where our bet calculator comes in. It will give you a possible return on your Lucky 31 bet as soon as you enter the multiple bet selections and total stake. It will even include any extra bookmaker offers if you have them. Our calculator will display the profit on your bet no matter the selections. Just enter the unit stake and follow the instructions. As soon as you get them all in and enter the stake, you'll get a possible profit on all of them. Here's a step-by-step guide that will help.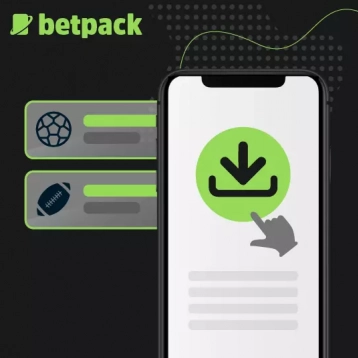 Step 1
Enter your total stake
Type in how much money you want to wager in total. Alternatively, you can place your stake unit per bet. This step is the first and most vital one that will essentially determine your total profit.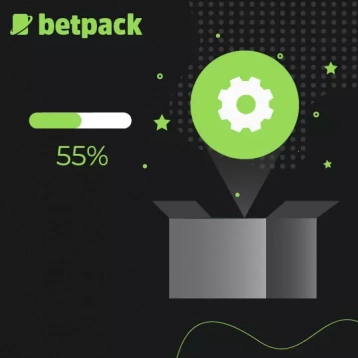 Step 2
Enter the odds
Type the odds for all five selections as given by your chosen bookmaker. Please make sure to enter them correctly as they're the key elements of any bet.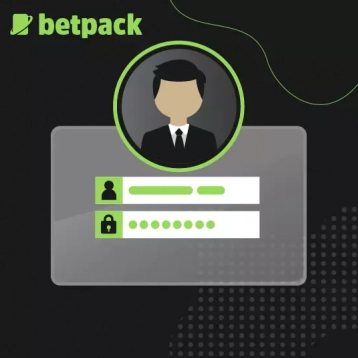 Step 3
Enter the outcomes
To try out what will the payout look like after different outcomes, you can select one of the outcomes - win, lose, dead heats and void. The free bet calculator will automatically determine the payout.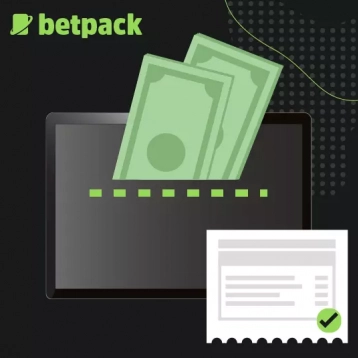 Step 4
Check the results
The final step is to look below the calculator and check the results. Your profit or loss will be updated automatically in accordance with the information you provide. It will also take bonuses or consolation prizes into account if you enter bookmaker bonuses.
Lucky 31 Bets vs Lucky 15 Bets
Lucky 31 Bets
31 bets in total
5 selections
Usually used in horse or greyhound racing
Higher risk
Higher reward
Lucky 15 Bets
15 bets in total
4 selections
Often used in various different events
Lower risk
Lower return
Frequently Asked Questions
What is a Lucky 31 bet calculator?
A Lucky 31 consists of 31 bets in total so it can be hard to calculate the possible returns. Our calculator takes care of it automatically, allowing you to check the winnings or if your strategy works for separate selections.
Is Lucky 31 a profitable bet?
Yes, it is, even on smaller odds and bets. You're essentially placing 31 bets so it can return a fantastic total return.
What's the difference between Lucky 31 and a Super Yankee bet?
Both of them have five selections, but whereas Lucky 31, as the name suggests, consists of 31 bets, Super Yankee has only 26, because it omits the single bets. Super Yankee is way riskier than Lucky 31 because you have to have at minimum two selections win to get a return.
What is the best sport for Lucky 31 bets?
Lucky 31 bets are common among horse racing or greyhound racing fans in Great Britain.