Betpack »
Asian Handicap Calculator
Asian Handicap Calculator
If you prefer bookmakers with Asian handicap betting odds, you could easily calculate the possible outcomes of placing bets using a bet calculator. This could be a simple home or away handicap betting calculator. With that said, the Asian handicap calculator presented on this page is what you need to quickly calculate the potential profit at an online betting platform with Asian handicap.
Calculators
Selected Bookmakers For You

Weekly offer
20 x €50 Parlay Free Bets

Welcome offer
50% up to £100

Welcome offer
€20 free bet
How to Use Asian Handicap Calculator on Betpack?
As you are about to see, our Asian handicap calculator is relatively easy to handle. If the information you need to provide is readily available, you will get your results in a matter of seconds. So, before trying our Asian handicap calculator, determine who you want to bet on. The decimal odds provide bookmakers and your preferred stake. With that in mind, let's look at the steps you need to follow to use the calculator.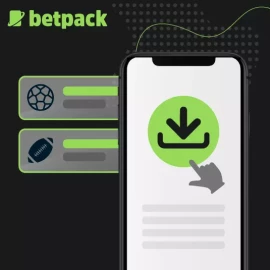 Step 1
Choose whether you want to bet on the home or away team
Decide which team you want to bet on: home or away. After that, enter the decimal odds offered by the booker.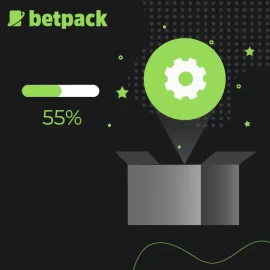 Step 2
Input the amount of money you want to place as your total stake
Enter the total amount you want to wager. Your total profit will be calculated based on your total stake.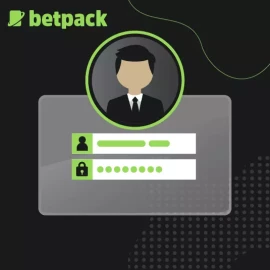 Step 3
Use the selector to choose Asian handicap lines
Choose the handicap lines you prefer. Your winning chances will be calculated according to the handicap rate.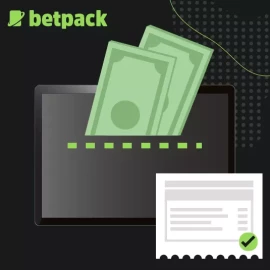 Step 4
Enter the scores for the home team and the away team
Enter estimated home and away goals. You will get different profit scenarios according to the final score you enter.
It's as simple as that! Our Asian handicap calculator will automatically display the results at the bottom. The calculator will show the outcome (whether you've won or lost) and indicate your payoff and profit scenarios. With this information, bettors can easily decide whether they are ready to risk more money to increase profits.
Tips on Using Asian Handicap Calculator
Now you know how to use our Asian handicap betting calculator to learn payout based on the available odds. The other thing you need to know is how to make the most of this calculator alongside the others offered by Betpack. Here are some valuable tips:
Bet Pre Match
Pre-match bets are placed before a match begins. To take full advantage of the Asian handicap betting calculator, we highly recommend using it before the game. That way, you don't have to worry about the changing odds once the match begins.
Try Different Options
Another important tip is to try different options. As we know, sports betting is a diverse industry where you can place different betting markets and reap from enticing offers. For example, there are a lot of bookmakers offering free bets. Thus, it's important to test our Asian betting calculator with different inputs and make use of other calculators. We recommend our matched betting calculator if you want to capitalise on the free bets offered by partners from the list of UK bookmakers online. Together with a betting exchange, this calculator will help you turn your free bets into a huge profit. Moreover, it is possible to compare Asian handicap to over and under calculators as well.
Frequently Asked Questions
What is Asian handicap briefly?
Asian handicap allows you to bet on teams (mainly football), where the underdog team gets a head start, involving full, half, and quarter handicaps.
Why should I use the Asian handicap calculator?
It helps you calculate your possible winnings or profit from sportsbooks where Asian handicap markets are available.
Which odds format does the Asian handicap calculator support?
Our calculator supports the decimal odds format.