Matched Bet Calculator
Surebet Calculator
Accumulator Calculator
Asian Handicap Calculator
Odds Calculator
Dutching Calculator
Hedge Bet Calculator
Lay Bet Calculator
Free Bet Calculator
Kelly Criterion Calculator
Yankee Calculator
Lucky 15 Calculator
Lucky 31 Calculator
Patent Calculator
Heinz Calculator
Canadian Calculator
50/1 odds Calculator
How to Use Asian Handicap Calculator on Betpack?
As you are about to see, our Asian handicap calculator is relatively easy to handle. If the information you need to provide is readily available, you will get your results in a matter of seconds. So, before trying our Asian handicap calculator, determine who you want to bet on. The decimal odds provide bookmakers and your preferred stake. With that in mind, let's look at the steps you need to follow to use the calculator.
Step 1
Choose whether you want to bet on the home or away team
Decide which team you want to bet on: home or away. After that, enter the decimal odds offered by the booker.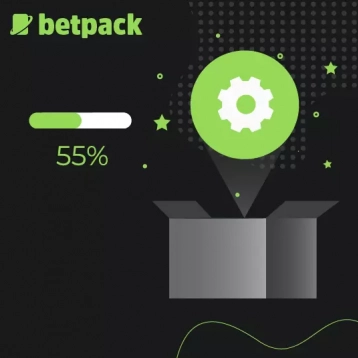 Step 2
Input the amount of money you want to place as your total stake
Enter the total amount you want to wager. Your total profit will be calculated based on your total stake.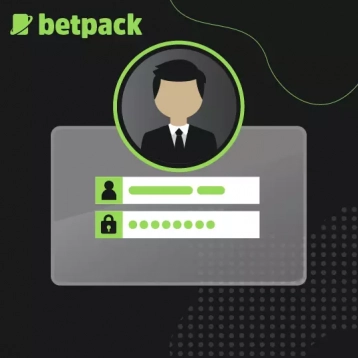 Step 3
Use the selector to choose Asian handicap lines
Choose the handicap lines you prefer. Your winning chances will be calculated according to the handicap rate.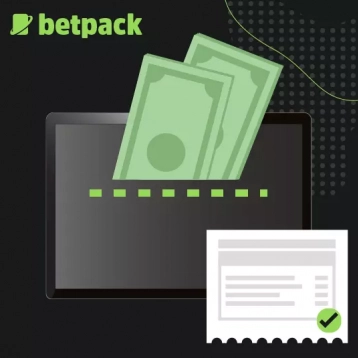 Step 4
Enter the scores for the home team and the away team
Enter estimated home and away goals. You will get different profit scenarios according to the final score you enter.
Frequently Asked Questions
What is Asian handicap briefly?
Asian handicap allows you to bet on teams (mainly football), where the underdog team gets a head start, involving full, half, and quarter handicaps.
Why should I use the Asian handicap calculator?
It helps you calculate your possible winnings or profit from sportsbooks where Asian handicap markets are available.
Which odds format does the Asian handicap calculator support?
Our calculator supports the decimal odds format.