Dutching Calculator
Dutching allows you to place the correct stake on each horse or team so you can win the same amount of money no matter which selection wins. It involves placing bets on more than one outcome so you can profit from one of the outcomes. You'll only lose your stake if both outcomes lose. Now, you can capitalise on this betting technique by using our Dutching calculator.
Calculators
Selected Bookmakers For You

Weekly offer
20 x €50 Parlay Free Bets

Welcome offer
50% up to £100

Welcome offer
€20 free bet
Dutching Calculator: How Does it Work?
Betpack.com presents a simple bet calculator to help you with Dutching. Our calculator only requires you to provide a few details and automatically calculates your potential profit. Let's look at the steps you need to start using the calculator.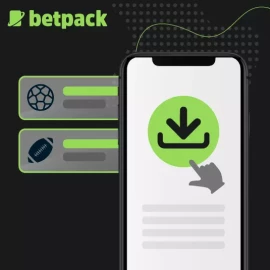 Step 1
Enter Your Total Stake
The first step is to provide your total stake. This is simply the bet amount you are willing to risk. The recommended bets for each selection and your profits will be calculated based on your stake.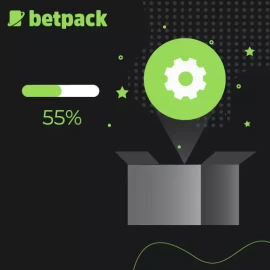 Step 2
Provide the Back Commission
This refers to the percentage of your winnings the bookmaker will take. It's almost zero all the time, but it's good to check with the selected sports betting site. Keep in mind that your possible profit will be a bit lower if there's a commission.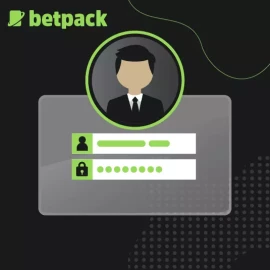 Step 3
Provide the Betting Odds in Decimal Format
Our calculator uses the decimal odds format to calculate the right stake on each selection. Be sure to input the odds as provided by the bookmaker. Remember, you can use the 'Add Selection' button to add more selections depending on how many you want to place bets on.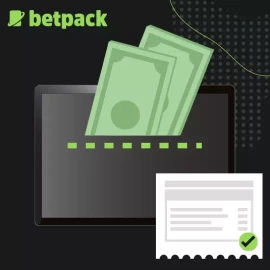 Step 4
Know Your Stakes and the Possible Profit
As you enter the above details, the calculator will do the math instantly and display the results. It will tell you the required stake for each selection and the total amount you stand to win as a profit. And that's all you need to benefit from the Dutching strategy!
Final Words
A Dutching calculator is what you need if you want to place multiple bets on a single sporting event to boost your winning chances. You can use it on any sport, but most bookmakers offer Dutching on horse racing and football. It's up to you to decide which sport you wish to place Dutch bets on.
We also have a fantastic matched betting calculator alongside other betting calculators. Our matched betting tool makes it easier for matched bettors to profit from free bets by placing back bets and lay bets at betting exchanges. Use it to turn your free bet offers into significant profits!
Frequently Asked Questions
What is a Dutching Calculator?
A Dutch betting calculator is an online tool that allows you to calculate the stake for individual selections and profits when placing multiple bets on sports.
Why Bet on Sports Using the Dutching Strategy?
The Dutching method lets you place two or more wagers on the same event so you can get the same amount of profit irrespective of which bet wins.
Does Dutching Guarantee Profits?
Dutching bets do not guarantee profits, but they increase your winning odds because of the multiple selections. You only need to get one bet right to win, and you lose if all of your wagers lose.