How To Use The Bet Calculator
Since each bet type has certain unique features, there will be differences in the information you provide when using a bet type calculator. However, thanks to the Betpack Bet Calculator, now you have all the bet types altogether.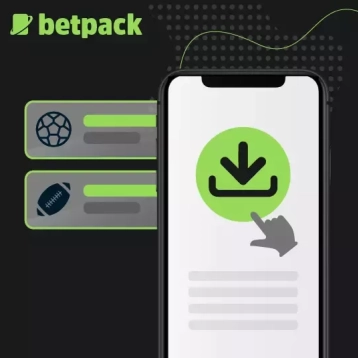 Step 1
Adjust your bet and select the odds
Using the Settings option, choose your bet and select the odd type you prefer.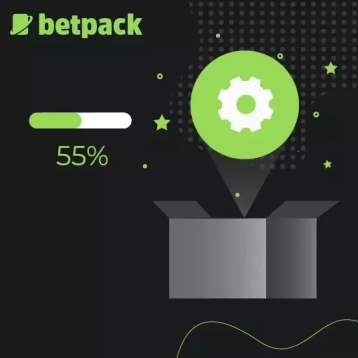 Step 2
Select the type of bet
Next, pick the type of bet you want to use from the drop-down menu. Here, you will see an extensive range of bet types.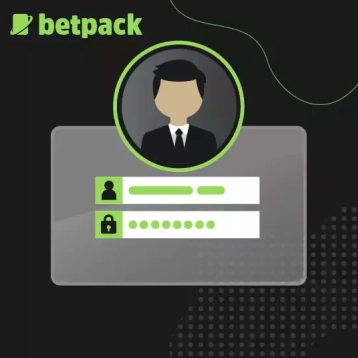 Step 3
Select the possible outcomes and winning odds
In the next step, select your unit stake, ways of winning, and the number of selections.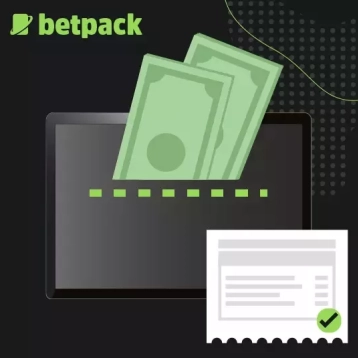 Step 4
Calculate your profit
Hit the calculate button to work out how much the profit, return, and a total outlay of the winning bets will be.