Betting Calculators
A bet calculator is an online application that helps determine the potential winnings on a bet you place. There are several types of sports bets, and the betting calculator for each type varies slightly. This article explains some of the essential things you need to know to make it easier to pick suitable calculators and get winners.

How To Use The Bet Calculator
Since each bet type has certain unique features, there will be differences in the information you provide when using a bet type calculator. However, thanks to the Betpack Bet Calculator, now you have all the bet types altogether.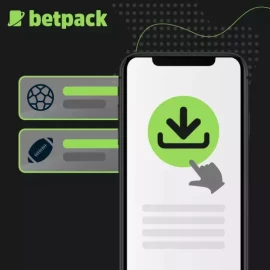 Step 1
Adjust your bet and select the odds
Using the Settings option, choose your bet and select the odd type you prefer.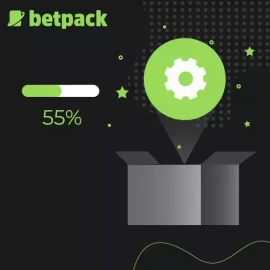 Step 2
Select the type of bet
Next, pick the type of bet you want to use from the drop-down menu. Here, you will see an extensive range of bet types.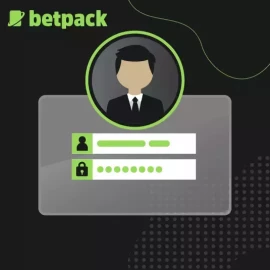 Step 3
Select the possible outcomes and winning odds
In the next step, select your unit stake, ways of winning, and the number of selections.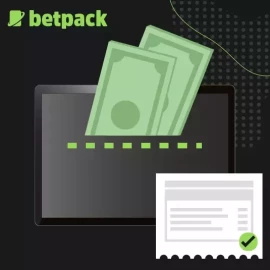 Step 4
Calculate your profit
Hit the calculate button to work out how much the profit, return, and a total outlay of the winning bets will be.
What Is A One Winner Consolation?
This is a bonus most bookmakers offer to players. It is a payout calculation that bookmakers use if only one of your selections wins. Depending on the bookmaker, this may be a payout at double or triple the odds.
Benefits Of Using The Betpack Bets Calculator Site
There are various reasons why you should try out the calculators on Betpack. One thing that stands out is how the site provides a detailed step-by-step description of the steps you need to take to use each calculator. You can also find comparisons with the pros and cons of different calculators on the site. For bets you don't know much about, read through the detailed explanation and FAQs to enhance your knowledge.