Legal Guides about Online Sports Betting
Check our legal guides and learn more about the rules governing the online betting industry. Stay up-to-date with the Betpack community.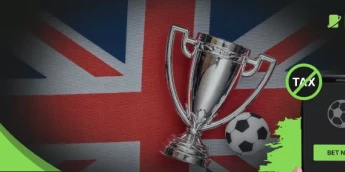 Do you need to pay sports betting taxes? Who is the taxpayer of sports betting in the UK? Is it different in other countries? Learn it all here.