Matched Bet Calculator
Surebet Calculator
Accumulator Calculator
Asian Handicap Calculator
Odds Calculator
Dutching Calculator
Hedge Bet Calculator
Lay Bet Calculator
Free Bet Calculator
Kelly Criterion Calculator
Yankee Calculator
Lucky 15 Calculator
Lucky 31 Calculator
Patent Calculator
Heinz Calculator
Canadian Calculator
50/1 odds Calculator
How to Use Lucky 15 Bet Calculator
Making a Lucky 15 bet is way simpler than it may look at first glance. And, it becomes even easier thanks to our Lucky 15 calculator. Here are the steps to quickly determine the winnings of your Lucky 15 bets.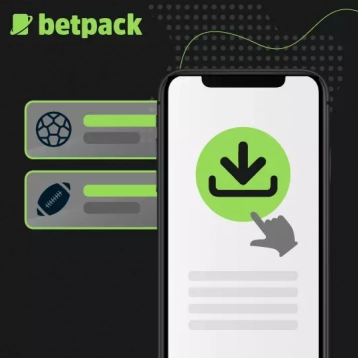 Step 1
Input the odds
The outcome is automatically set to 'won' by the system, but you can change it if you wish to calculate for losses or push/void bets. Afterwards, provide the odds of the bets in their respective columns.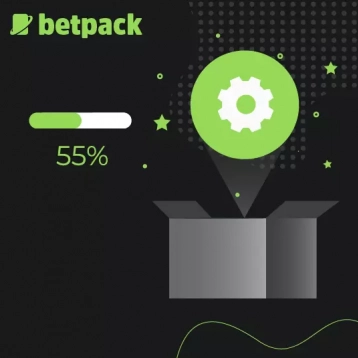 Step 2
Enter bookmaker bonuses
If you have any bookmaker bonuses, input them in the required column. Usually, the bonus is a certain percentage for winning all the bets or a consolation for winning just one bet.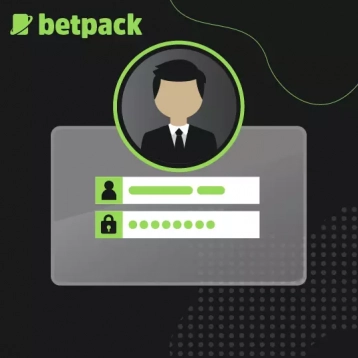 Step 3
Select your stake per bet
If it's a win-only Lucky 15 bet, inputting your stake per bet will multiply the stake by 15. Therefore, your total stake will be set automatically. For instance, if your stake per bet is £10, your total stake is automatically set as £150.
Step 4
Read the results
In addition to the total stake, the total overlay, total return of the different bets (singles, doubles, trebles, and four-fold accumulator) and profit will be displayed immediately. The value displayed is your expected Lucky 15 bet profit.
Frequently Asked Questions
Is the Lucky 15 bet calculator free?
It's a free bet calculator and doesn't require special math expertise to understand.
What happens in the event of a loss?
If you lose only one of your bet selections, you'll be rewarded a consolation bonus or loser bonus that doubles or triples your odds.
What is the difference between Lucky 15 and Yankee bets?
Even though b0th bets are fundamentally similar, a Yankee bet typically has 11 bets and no single bets. On the other hand, a Lucky 15 bet has four selections and 15 bets, including 4 singles, which acts as insurance.