Lucky 15 Calculator
With Lucky 15, you can make 15 bets on four selections at the same time, massively boosting your possible winnings. Sounds complicated? Don't worry - we'll explain how Lucky 15 bets work and how to use our Lucky 15 calculator.
Calculators
Lucky 15 Calculator
Results
Profit/Loss: 0.00
Summary
Singles (4)
Doubles (6)
Trebles (4)
Accumulator (1)
Total Outlay Total Return
Singles (4)
Doubles (6)
Trebles (4)
Accumulator (1)
Selected Bookmakers For You

Welcome offer
50% up to £100

Welcome offer
€20 free bet

Welcome offer
100% up to €100
How to Use Lucky 15 Bet Calculator
Making a Lucky 15 bet is way simpler than it may look at first glance. And, it becomes even easier thanks to our Lucky 15 calculator. Here are the steps to quickly determine the winnings of your Lucky 15 bets.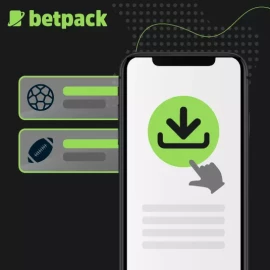 Step 1
Input the odds
The outcome is automatically set to 'won' by the system, but you can change it if you wish to calculate for losses or push/void bets. Afterwards, provide the odds of the bets in their respective columns.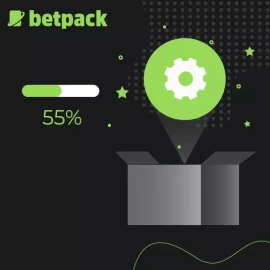 Step 2
Enter bookmaker bonuses
If you have any bookmaker bonuses, input them in the required column. Usually, the bonus is a certain percentage for winning all the bets or a consolation for winning just one bet.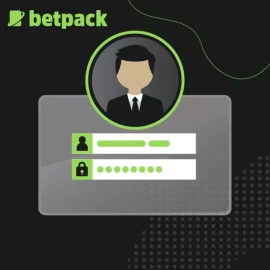 Step 3
Select your stake per bet
If it's a win-only Lucky 15 bet, inputting your stake per bet will multiply the stake by 15. Therefore, your total stake will be set automatically. For instance, if your stake per bet is £10, your total stake is automatically set as £150.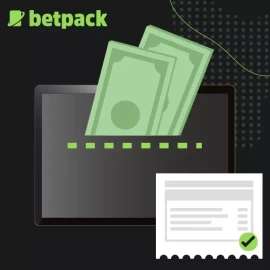 Step 4
Read the results
In addition to the total stake, the total overlay, total return of the different bets (singles, doubles, trebles, and four-fold accumulator) and profit will be displayed immediately. The value displayed is your expected Lucky 15 bet profit.
Lucky 15 Strategy
Lucky 15 bets may not be theal choice for people who find it hard to play multiple bet selections, and that's fine. However, those who like multiple bet selections can fine-tune their Lucky 15 selection process even better with the following tips:
1. Use the Lucky 15 calculator before betting
Our Lucky 15 bet calculator is an easy-to-use tool for determining the total winnings, your outlay, return and profits. If you are not sure whether your selections will win, the calculator allows you to calculate losses too.
2. Keep your total stake fairly minimal
Unlike single bets, the total outcome of your Lucky 15 bet doesn't depend on one game but on a series of 15 bets in different events. By making a Lucky 15, you're effectively placing 15 bets at once. Your total will increase 15x. This is why you should keep your bets within a reasonable bankroll until having the necessary experience to bet high.
3. Do your research thoroughly
Despite being an advanced accumulator bet, Lucky 15 bets require good research to have a foothold. You should research each team's most recent games, head-to-heads, player selections, and game predictions.
Also, you have to bet on sports you know well. While this betting technique can be used in multiple sports, it's notal to wager on the one that beats your understanding. So, try to understand how the sport works basically before making a Lucky 15 bet.
4. Go for the best odds
Odds vary across different bookmakers, which is why you should play at platforms that offer favourable odds because that invariably increases your total returns. Also, often less popular games will offer the best odds, so keep an eye out for smaller leagues and sports events. Who knows, maybe competitive rock-paper-scissors will yield you bigger wins than the Premier League?
Frequently Asked Questions
Is the Lucky 15 bet calculator free?
It's a free bet calculator and doesn't require special math expertise to understand.
What happens in the event of a loss?
If you lose only one of your bet selections, you'll be rewarded a consolation bonus or loser bonus that doubles or triples your odds.
What is the difference between Lucky 15 and Yankee bets?
Even though b0th bets are fundamentally similar, a Yankee bet typically has 11 bets and no single bets. On the other hand, a Lucky 15 bet has four selections and 15 bets, including 4 singles, which acts as insurance.