Entropay has become a popular method for depositing cash into your account and withdrawing your winnings.I n this guide to using Entropay for betting, we will take a look at which online betting sites accept Entropay cards as a viable way to bet. Along with this, we will show you how to deposit and withdraw funds, how it might work with free bets and which are the best Entropay betting sites available to you right now.
Company
Ixaris Group Holdings
Pros
Any fees you must take are generally very low.
Entropay has been a trusted payment method for almost 20 years.
There are no credit checks required when creating an Entropay account.
Bookmakers will not receive your card details when you use Entropay as your virtual card.
Cons
Not as many bookmakers accept Entropay as they do debit cards or credit cards.
While the fees you might face are small there are usually fees nonetheless.
Receiving funds from your betting account can sometimes take a few days.
Many new UK or new European betting sites will not allow you to use Entropay as a deposit or withdrawal option.
Ad Disclosure:
Betpack is an affiliate website. We may earn commission if you register to a bookmaker via links on our platform. Learn
more information
and please gamble responsibly
Best Betting Sites That Accept Entropay
Deposits, Withdrawal Limits and Speed
When you come to getting money in and out of your account, you want your prepaid payment method to provide you with quick depositing and withdrawing. This is important as a quick deposit can help to ensure you do not miss out on betting on the big game, while fast withdrawals help you to get your hands on your winnings quicker. Big withdrawal and depositing limits allow you to fill your account with as little or as much cash from your virtual cards as you see fit.
Eligibility for the Bonuses
This is a very important factor as, believe it or not, there are still some betting sites that will not allow you to receive a bonus or free bets if it comes from a certain payment method. Usually, credit or debit card payments are accepted, but if you want to fund your online gambling account and get bonuses through your Entropay account, then you might have to be slightly pickier with which bookie you play with.
Nobody wants to be charged for trying to move or use their money. Whether you get charged for using your debit card at a cash machine or sending cash from your account to your bookie of choice, you do not want to get charged for using your hard-earned money. This is why many of the best sites that accept Entropay boast not charging you fees for using your Entropay virtual card.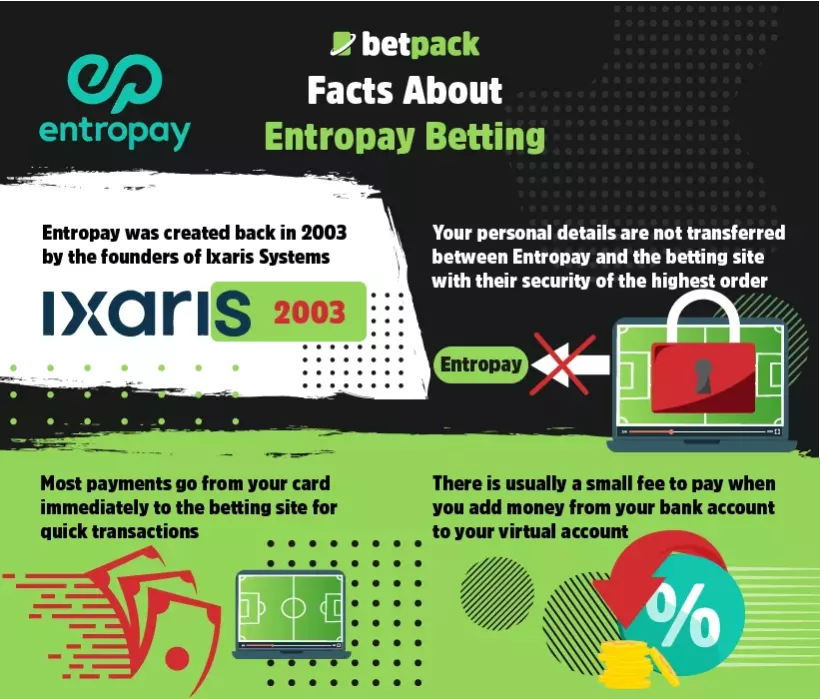 How to Register at Entropay Betting Sites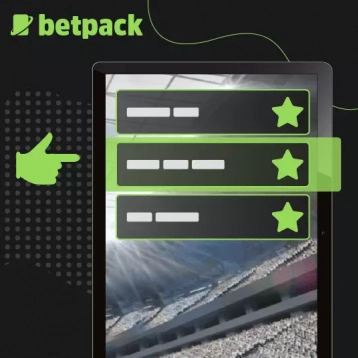 Step 1
Find your bookmaker
Head over to our list of betting sites that accept Entropay to find out which bookmakers will offer you the ability to use your Entropay account to fund your betting account. When you have found the bookie for you, head over to their website.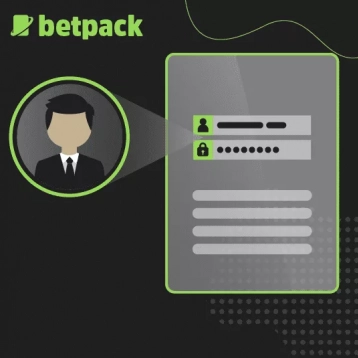 Step 2
Create your account
Joining will see you clicking on the Join or Register button that is often found in the top right corner of the page. Clicking on this button will take you to a page that asks you to create your account by filling in all the details like your email address, date of birth and more.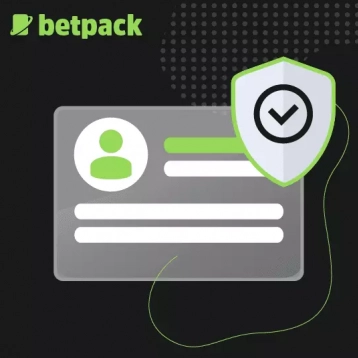 Step 3
Confirm your account
Bookmakers will likely ask you to confirm your account via SMS or email. Do this to complete the creation of your account, meaning you will have full access to your site of choice.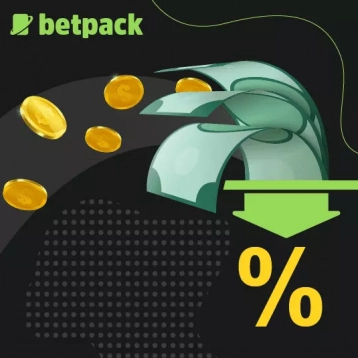 Step 4
Select Entropay as your payment method
Now, you need to select the option as your payment method of choice. Picking it instead of other methods like e-Wallets or debit and credit cards will allow you to deposit funds and bet using Entropay.
Entropay vs Credit Card Sportsbooks
Entropay
Many sites offer Entropay betting options.
Players using Entropay will often get charged for transactions to put money from their bank account into their Entropay account.
Entropay security does not pass your card details to the bookmaker.
An Entropay card could see restrictions apply when it comes to offers for new customers.
Entropay card holders can benefit from the fact that they are one of the few prepaid cards that allow players to withdraw using their Entropay account.
Credit Card
UK customers are unable to use credit cards for gambling transactions.
Players are not usually charged for a deposit using a credit card.
You will have to enter your credit card details onto a site when you come to making transactions before you bet, much like with other certain deposit types.
Credit cards are not usually a restricted payment method when you come to unlock a free bet for a new customer.
Credit card players are not usually able to withdraw using their cards.
Frequently Asked Questions
Is it easy to use Entropay at bookmakers?
Yes, betting with Entropay is as easy as it is with any other payment method. You simply need to create an account with the payment option, find a bookie that allows it as a viable payment option, create an account with them and start betting.
How long do Entropay withdrawals take?
Generally, withdrawals with Entropay are quick if not instant. It is a betting option that will let you get money into your account quickly, although we recommend checking out how long your bookie of choice says it will take to withdraw.
Is Entropay safe for betting?
Yes, Entropay is very safe to use when betting. A major positive when you use it is the fact that no card details are transferred between Entropay and the bookie, helping to make it a privacy-orientated option.
Are there any hidden Entropay fees?
You will not usually pay fees when it comes to sending funds from your account to your betting account. However, you will pay a small fee when you put money into your Entropay account.
Can I get bonuses if I deposit with Entropay at bookmakers?
This completely depends on your bookie of choice. Most sites that allow Entropay will let you make a deposit to unlock a new customer offer with the payment option, although we recommend you check the terms and conditions of the offer to be sure.