Betpack

/

Best Snooker Live Betting Services


Markets and Tournaments Available
Earlier in this article, we provided a list of the major snooker tournaments to bet on. These tournaments are always available on most betting sites, so you need to look for something more. The best sites provide access to other tournaments and most snooker markets that you wouldn't see on other regular sites.
This is a feature that lets you place bets during a match. A considerable benefit of the in-play betting option is that it gives you a chance to analyze the form of players, predict the player that will win the next frame, and place a bet on that player.
The betting platform you pick should have a user-friendly and straightforward interface to save you time and ensure you don't miss out on bets.
An online bookmaker should have a feature that lets you stream and watch snooker matches through mobile betting apps easily. Despite the popularity of snooker, it is often challenging to find televised matches. With the snooker live stream option, you eliminate this challenge.
When picking snooker bookmakers, you must pay close attention to the odds on offer. There can be considerable differences in the snooker odds on various platforms than in many other sports. The best platforms offer competitive snooker betting odds that give you a substantial advantage as a player. Be sure to compare the odds from various sites to ensure you're getting the best snooker odds.
How to Pick Betting Promotions
In the betting community, many of the best bookmakers offer bonuses to their members. A snooker bookie will also offer the same to its members. If it is a general bookmaker, be sure to look out for snooker-specific promotions to see if it will be worth registering on the platform. Some snooker betting sites will have free bets credited to your account after your first deposit, with the free bets valid for a period. Nonetheless, there are certain things you need to consider when claiming bonuses from a betting site. These include the following: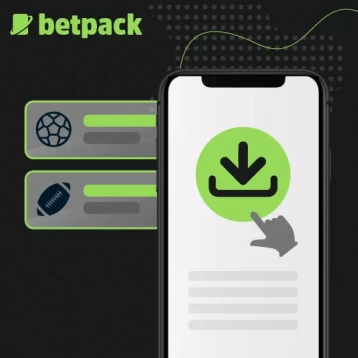 Step 1
Website Credibility
The first thing every bettor must do when choosing a betting platform is to make sure the bookmaker is a reliable site having the necessary licenses from betting authorities. Additionally, you can read the reviews.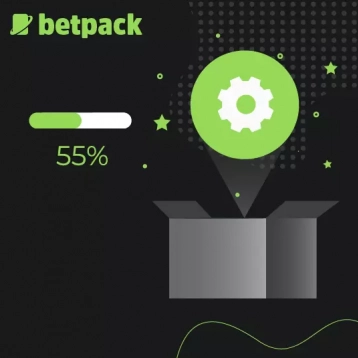 Step 2
Wagering Requirements
The wagering requirement is a condition that many betting sites and online casinos place on their bonuses. For example, a snooker betting site can avoid giving out free money to bettors through this condition.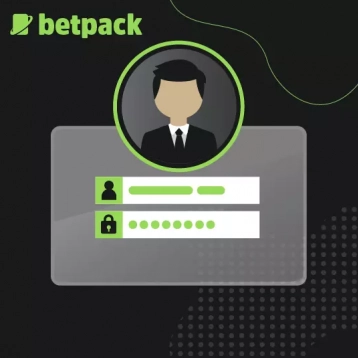 Step 3
Available Betting Markets
Not all betting markets are available to bettors when playing with free bet credits. Go through the tournaments you can bet on to ensure you have a place to use the bonus credits on the platform.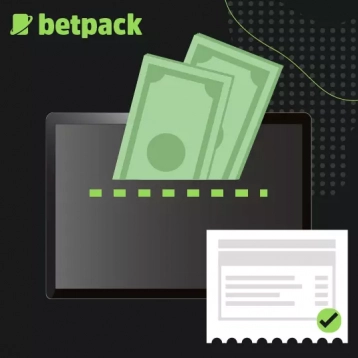 Step 4
Terms and Conditions
In addition to the wagering requirements, there are other terms and conditions a betting site may place on its bonuses or promotions. Be sure you're okay with the terms and conditions before signing up for the platform.
How To Bet On Sports
How To Bet On Basketball

How To Bet On Football

How To Bet On Esports

How to Bet On Golf

How to Bet On Ice Hockey

How to Bet On Volleyball

How to Bet On Horse Racing

How to Bet On Handball

How to Bet On Boxing

How to Bet On Tennis

How to Bet On Rugby

How to Bet On American Football

How to Bet On Snooker