Betpack

/

Best Premier League Betting Sites
Ad Disclosure:
Betpack is an affiliate website. We may earn commission if you register to a bookmaker via links on our platform. Learn
more information
and please gamble responsibly
Responsible gaming is something hugely important. All of the bookies we recommend need to have all the tools necessary to gamble responsibly. Players need to be able to set their betting limits and close their accounts if they feel like gambling is getting out of hand, and customer service needs to be there for the players to prevent them to have issues like this.
Huge Amount of Premier League Markets
We love the English Premier League, and that's why we are here to create this guide to help you out. One of the most important things we focus on while testing a bookmaker is the number of markets they offer for the EPL. We want you to have a huge amount of markets you can choose from as it increases the likelihood of winning; the same applies to odds.
As you probably know, most of the people using the internet are doing it with their mobile phones. The same goes with betting, so one of the main factors for us is that everything works the same way - no matter if it's a mobile page, desktop page, or an application. So, the main thing, really, is to make sure that placing bets and using the site, in general, is easy.
Premier League Betting: Pros & Cons
Pros
Huge amount of betting markets to choose from
Big competition among bookies --> Better odds
A lot of special promotions
A ton of free tips, even from experts
Cons
A growing chance for upsets
Sometimes unpredictable results due to the number of games
How To Recognize a Good Betting Offer?
In the best-case scenario, you will find betting bonuses without any wagering requirements; these are the kind of promotions you should definitely take advantage of as long as they are from reputable bookies. But don't be afraid if there are some wagering requirements! All you need to do is to read the bonus conditions to make sure the wagering process is doable. We are here to help all the bettors; as we said right from the get-go, we are the wolfpack you've been looking for. In this section, we will go through how to recognize a good betting offer.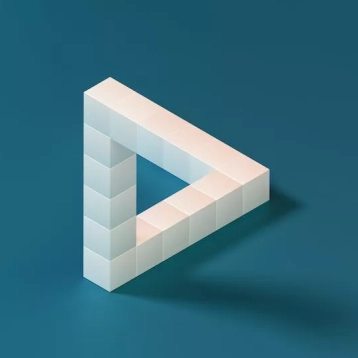 Step 1
Reasonable Wagering Requirement
Let's say you got a £5 risk-free bet. Now you have played it, you won £50 with the bet you placed and the wagering requirement is x10. It means that maybe apart from the £5 stake you placed, you need to wager the winnings ten times before you can withdraw any of the winnings.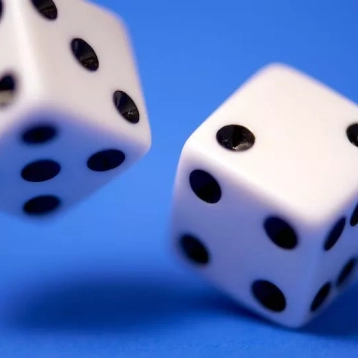 Step 2
Low Minimum Odds
If you happen to get, for example, a free bet, the odds requirements tell you a lot about its quality. If the minimum odds you can use for one game is 1/1, you know it is going to be tough to find a wager you can win with. But, if it is something around 1/2 or even 4/5, then it's a whole another story.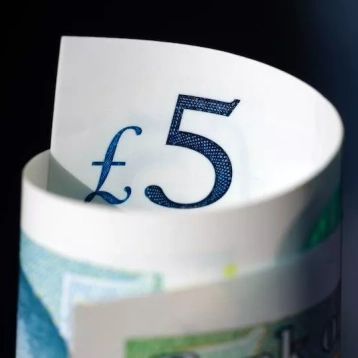 Step 3
Winnings Limit?
Yeah, some bonuses do carry a winnings limit with them. This means that you are allowed, for example, to win £500 with the bonus and that's it; so if you go over it, sadly you will not get all the money. But still, even a bonus with a winning limit can be good as you still have the chance to win so-called free money - obviously, a bonus without such a limit is much better.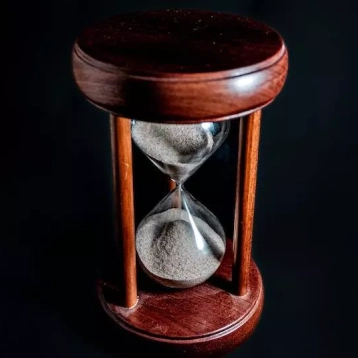 Step 4
Enough Time
Yes, you do need to have enough time to go through the wagering process, if there is such a thing attached to the promotion. But when you have enough time, it is not an issue as you won't be forced to pick wagers you wouldn't normally put your money on.
Frequently Asked Questions
Is EPL betting possible for football bettors around the world?
Yes. Some of the best Premier League betting sites in 2022 allow football punters from across the world to place their bets.
Do all of the betting sites offer Premier League markets?
No. The best Premier League betting sites do offer various English Premier League betting markets but that's not the case with all of the betting sites.
How can you use free bets for EPL games?
It is easy. You only need to choose the Use Bet Credits option in your bet slip. Free bets are a great way of establishing the usability of a bookie without risking your hard-earned money.
How many teams participate in the EPL?
Each season, the English Premier attracts 20 teams, each playing 38 matches per season.
When does the EPL season end?
The English Premier League begins in August and ends in May the following year. By the time the season comes to an end, the teams facing relegation and those proceeding to other tournaments, like the Champions League, are known.