Matched Bet Calculator
Surebet Calculator
Accumulator Calculator
Asian Handicap Calculator
Odds Calculator
Dutching Calculator
Hedge Bet Calculator
Lay Bet Calculator
Free Bet Calculator
Kelly Criterion Calculator
Yankee Calculator
Lucky 15 Calculator
Lucky 31 Calculator
Patent Calculator
Heinz Calculator
Canadian Calculator
50/1 odds Calculator
How to Use the Canadian Bet Calculator on Betpack
You may be wondering how you'll calculate your winnings on a bet this large. Below, we will explain using our Canadian bet calculator to work out your potential wins. When you input the required bet details, our calculator will display how much you stand to win or lose. You may also choose to have your bets saved on your bookmaker site while you make use of our calculator. Alright, let's now give you a step-by-step practical display of how the calculator works.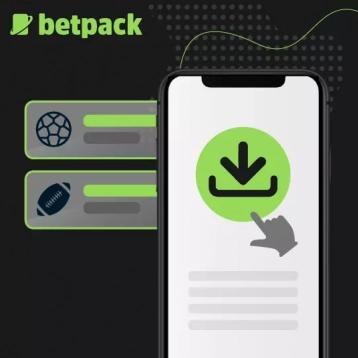 Step 1
Input Your Total Stake
Let's assume you wish to stake a total of £100 on a Canadian bet. When you enter this amount into the bet calculator, it will automatically display the stake per bet equal to each stake. In other words, your £100 stake would be distributed as £3.85 on your unit stakes.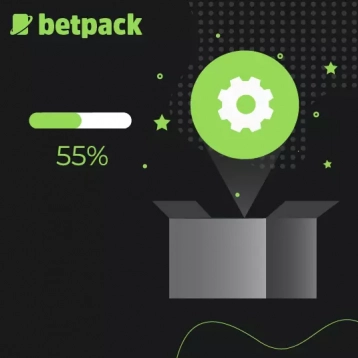 Step 2
Enter the Odds in Your Preferred Odds Format
You are required to enter the outcome odds for each selection on your bet slip. Our bet calculator accepts multiple odds formats, including decimal and American. Besides, you can easily convert fractional odds into decimals by dividing the fraction(½ = 0.5).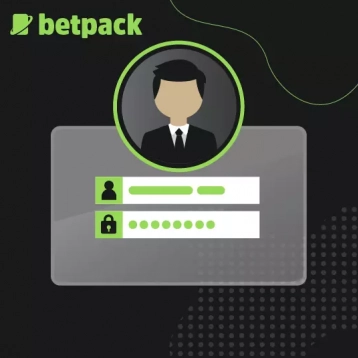 Step 3
Select an Outcome for Each Selection
Proceed to choose an outcome for the different events: won, lost, or push/void. Also, it would help if you varied the outcomes to see how it will adjust winnings.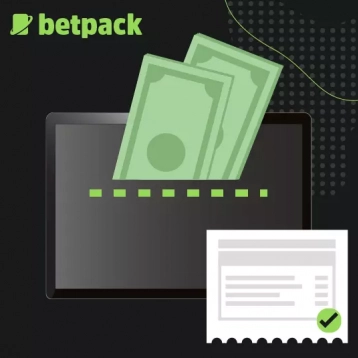 Step 4
Check Out the Profit/Loss
Now that you've inputted the important bet details, you should check to see the result displayed by the calculator. This is what you stand to gain or lose if the bets are placed. Moreover, the results are updated automatically if you change any input value.
Canadian Bet Calculator Vs Accumulator Calculator
To have a better grip on the Canadian bet concept, let's compare it with our accumulator calculator:
Canadian Bet Calculator
Calculates your winnings on a Canadian bet
Required data include total stake and betting odds
Displays total outlay and potential profit/loss
Accumulator Calculator
Used for calculating returns for different fold options on an accumulator bet
Required data include the number of selections, total stake and outcome odds.
Prints out the amount you stand to win or lose
Frequently Asked Questions
What Is a Canadian in Betting?
Canadian bets represent a Super Yankee, a bet type with five selections. The wager consists of 26 bets on five selections distributed as 10 doubles, 10 trebles, 5 four-folds and 1 five-fold accumulator.
What's the Difference Between a Canadian and a Lucky 31 Bet?
The only difference is that a Canadian bet consists of 26 bets while a lucky 31 has 31 bets, making it 5 bets more than a Canadian. These five bets occur as singles in a lucky 31. Meaning that a lucky 31 contains 5 singles, 10 doubles, 10 trebles, 5 four-folds and 1 five-fold accumulator
How Do You Work Out a Canadian Bet?
Working out a Canadian may be a bit tough, especially if arithmetics isn't your strong point. However, you don't have to worry since you can easily use our Canadian betting calculator to calculate your winnings when you enter bet details.
Is Canadian Bet Featured in Betting Sites Regularly?
Canadian bet is a popular way of betting among bettors. Therefore, you can find it almost on every popular betting site.