To Establish Some Bankroll Management
First, make sure you have a betting budget - an amount you will only use to place online bets. Our advice here is to manage your bankroll by setting aside an amount of money you can afford to lose. That way, your betting expenses will never interfere with your day-to-day costs. You can calculate this budget on a weekly or monthly basis - it's up to you.
Avoid Rushing and Be Patient
Don't try to become an instant millionaire nor cover your losses with bets you haven't thought out. The only way to try to win money, in the long run, is to place educated wagers. So, if you lost all your Champions League bets that you believed in, don't break the bank on obscure table tennis competitions to instantly cover your losses. That's a recipe for disaster.
Research for Value Betting
Successful punters always find value bets, and you want to be able to do the same. To do this, however, you must do your sports betting homework. Look for wagers you think will come to fruition and have good odds too. It is these gems of bets that beginner bettors overlook but seasoned pros thrive on. Be like the latter with your sports betting strategy.
Don't Do Your Sports Bets with Your Heart but With Your Head
When placing your bets, emotions don't have a place in a good sports betting strategy. The only way to win bets is to use reason and to do your research. That means not to back your favourite team just because you support it. Similarly, don't back the weaker team just because you love a good underdog story. Place sensible and well-thought-out bets, and you will have a better chance to reap the rewards.
Analyze Return On Investment (ROI)
Sports bets and investments have a lot in common: both just might reward you handsomely if you have the right approach and perform your due diligence. So, just as you would with any good investment, always keep an eye on your betting expenditure and windfall. That way, you will know if you need to increase or decrease your bankroll, stake less or more, go for the early cash out more often, etc.
Do Not Trust Gamblers Fallacy
Gambler's fallacy can be a problem for sports bettors too. Just because an outcome has occurred many times in the past, it doesn't mean that it will definitely happen again and again. All winning runs end sooner or later, and even the worst losing streak ends in a draw or a win. Do your research instead of believing in fate or predetermined outcomes.
How We See Betting Strategies Benefiting Us?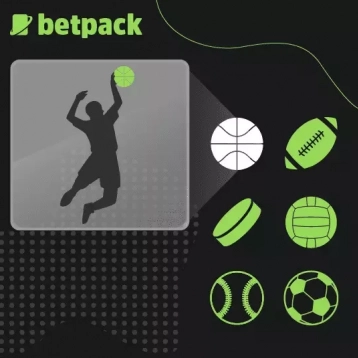 Step 1
CONTROL
Using a betting strategy makes the process of wagering on sports methodical and precise. That allows you to manage your bankroll successfully and control how much you spend and win. A betting system also makes bets more objective and removes all emotion from your wagers. That, in turn, puts you in complete control of your destiny and increases the chances of having a winning bet.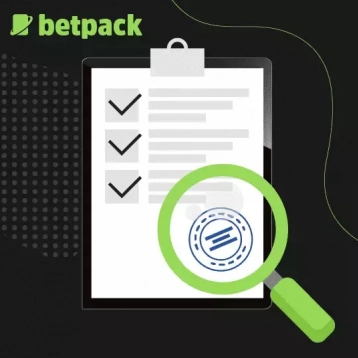 Step 2
PROVEN
The strategies for betting we list have been around for some time. For instance, dutching was invented in the 1920s, while the Fibonacci sequence was discovered eight centuries ago. If they are pure nonsense, don't you think they would have been relegated to the ash heap of history by now? The fact that they are still relevant and very much in use tells you that they have proven successful for many sports bettors and are worth a try.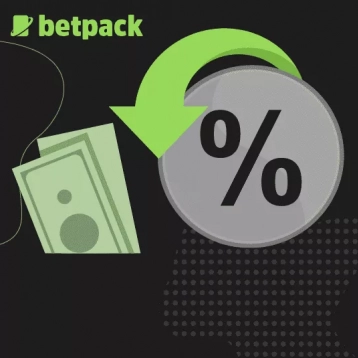 Step 3
PROBABILITY
There's no doubt that sports betting strategies increase your chances of winning. Take arbitrage or matched betting, for instance. With it, you bet on all outcomes. In other words, whatever the result, you win. So, if you find the right bookies with the right odds, you have increased your chances of winning to 100%. Although, we have to remind you that arbitrage betting is something bookmakers don't appreciate one bit. Similarly, the Kelly Criterion tells you how much to stake and, more importantly, which odds are worth your time and money and which ones you should avoid. If you follow this betting system, you will find the best bets and odds, thus increasing your probability of making a profit.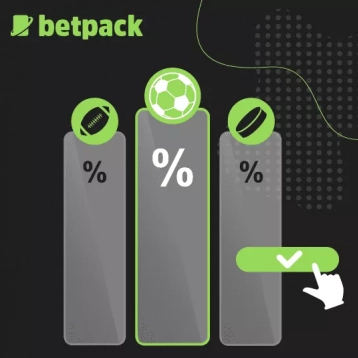 Step 4
LONG RUN
Bettors that utilize betting systems have much better chances of winning bets, especially in the long run. Many punters who don't use a betting strategy often get lucky and enter massive winning streaks. However, those winning runs end sooner or later and may never come back. It is all down to luck. With betting systems, though, it is different. You try to remove luck from the equation and remain profitable in the long run. It may take some time to get that win. However, if you stick to the system, you're increasing the likelihood of winning.
Frequently Asked Questions
What is the most profitable betting strategy?
It all depends on how big your bankroll is and the odds and sports markets you are betting on. That said, the Kelly Criterion has become famous among bettors for giving players an advantage over bookmakers, provided they find favourable odds.
Which bet is the easiest to win?
Bets covering two outcomes, such as double chance, are great if you are looking to maximize your chances of winning. However, they often come with lower odds, and at the end of the day, there's no such thing as an easy bet.
What is the safest strategy for sportsbook betting?
When done right and under the right conditions, arbitrage betting is the safest betting strategy. With it, you cover all possible options, meaning you will win regardless of the outcome. But bear in mind that bookies might get you banned if they notice you're using this method.