Matched Bet Calculator
Surebet Calculator
Accumulator Calculator
Asian Handicap Calculator
Odds Calculator
Dutching Calculator
Hedge Bet Calculator
Lay Bet Calculator
Free Bet Calculator
Kelly Criterion Calculator
Yankee Calculator
Lucky 15 Calculator
Lucky 31 Calculator
Patent Calculator
Heinz Calculator
Canadian Calculator
50/1 odds Calculator
How to Use the Free Bet Calculator on Betpack?
Similar to other calculators, free bet calculators could be complicated if you are a newbie. However, you have nothing to worry about. In this section, we cover the steps you will go through while using the calculator.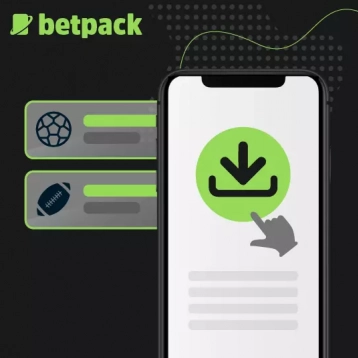 Step 1
Select the Free Bet
The first step is to pick the free bet offer you want to use. There are many offers available, so it is important to weigh each before you make a choice properly. Once this is done, you can then enter bet details as discussed below.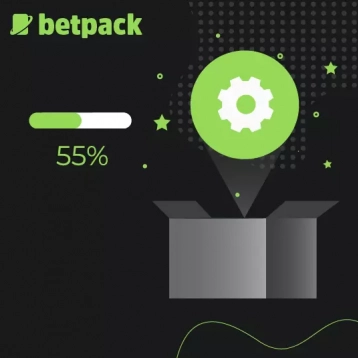 Step 2
Input your Back Stake
All free bet offers come with a minimum amount you need to stake to be eligible. This is what makes up your back stake. Input it in the calculator and have a look at the results section to view your lay stake.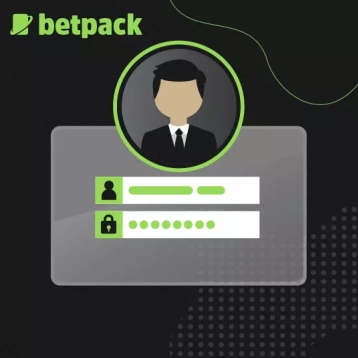 Step 3
Input the Back Odds and Commission
Input the lay stake required and check the results section for the liabilities. This will help you see if you lose any cash in the total bet. Make sure to fill in every box to get the right results.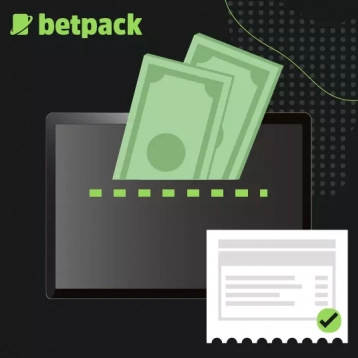 Step 4
Input the Lay Odds and Commission
Once you have entered all the needed information, our free betting calculator will show the ideal liability, lay stake, overall profit, and overall bet details. The next move is for you to make the wager.
Free Bet Calculator vs Lay Bet Calculator
The free bets calculator is a very efficient tool that helps you to calculate your overall profit from free bets. However, this does not mean that it is the only calculator used to calculate bets.
There are other calculators like the odds calculator, matched betting calculator, betting odds calculator, and lay bet calculator. For instance, the lay bet calculator helps you determine the likely profits, liabilities, winnings from winning bet, and returns on a lay bet. Below, we will be looking into how both stand against one another.
Free Bet Calculator
Used to get extra profit from any free bet type
Uses fewer parameters
You can browse more than one outcome with this calculator
Lay Bet Calculator
Used to calculate likely winnings of only one bet type
Uses more parameters
You can only pick a single likely outcome with this calculator
Frequently Asked Questions
What is a Free Bet Calculator?
A free bet calculator helps bettors easily calculate the total stake, profit, and returns of free bets.
Is it free to use the Free Bet Calculator?
Yes, the free betting calculator is completely free. All you need to do is input the required details and get the results you seek. The calculator is available for any player looking to get more profit from their free bets.
Is the free bet calculator legal?
There is no law against using the free betting calculator, which makes it legal. It is simply a great strategy that gives you the best profit from free bets offered by betting exchanges. It helps you win more money from free bets without breaking any laws.
Which sports are the most suitable for a free bet calculator?
Free bets can be claimed for different sports; therefore, you can use the free bet calculator to calculate the outcomes of your bets for different kinds of sports.
Is the free bet calculator quick?
The free bet calculator will instantly give you the results after you input the required values. The required values are back stake, back odds, and commission, along with the lay odds and commission.
What outcomes does the free bet calculator show me?
The free bet calculator shows you the overall profit, lay stake, liability, and of course, bet details.
Where can I find a free bet calculator?
Free bet calculators can be found on several betting websites, including Betpack.