Guides about Sports Betting Finance
Check our financial guides about online sports betting and learn more about the financial facts in the industry. Stay up-to-date with the Betpack community.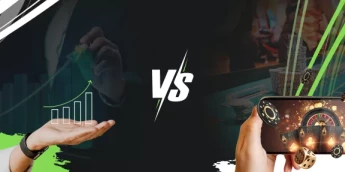 Want to learn the differences between investing and gambling? We put Investing vs Gambling side-by-side, so you choose what works for you.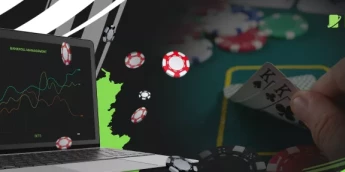 Managing your bankroll while betting is essential for a profitable experience. In our guide, we share expert tips on sports betting bankroll management.