Betpack

/

NHL All-Star Game and Odds

How to Bet on the NHL All-Star Game
Betting on the NHL All-Star game is very easy. Follow this step by step guide, and you'll place your first All-Star bet in minutes: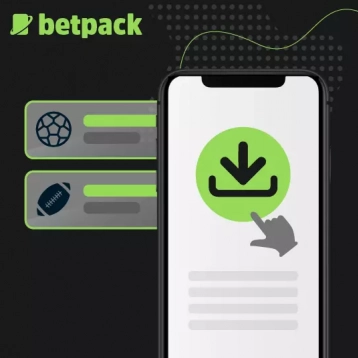 Step 1
Find a reputable bookmaker
Check our list for recommendations to find yourself a proper bookmaker with great odds and a good number of betting markets. Be sure to confirm whether it supports your favourite deposit and withdrawal methods.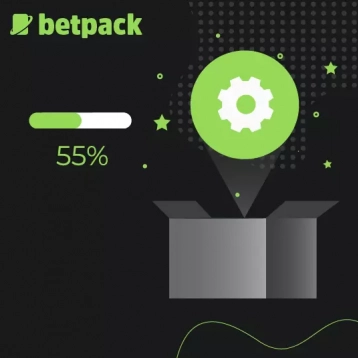 Step 2
Register and check for bonuses
Go ahead and create a new account on the bookmaker you choose. All of the bookmakers we list here welcome newly registered punters with appealing offers, so make sure you don't miss out on any juicy welcome offer.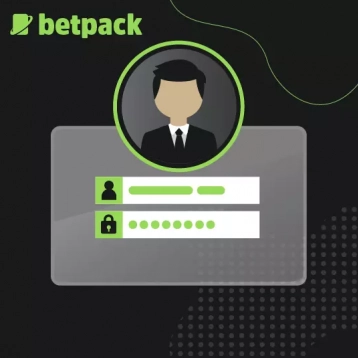 Step 3
Claim an All-Star game bonus
Speaking of offers, check if there's a odds boost or any other type of bonus for the All-Star game you want to bet on. You can usually find at least one booster bonus for the All-Star games, as they're very much popular.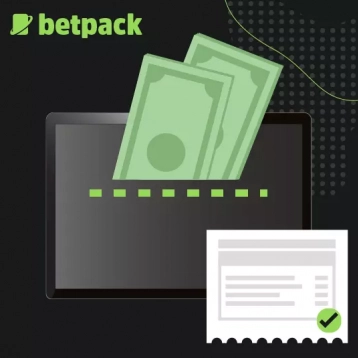 Step 4
Place a bet with sky-high odds
The bonus you claim will boost the odds you get for these games nicely. Place your bet and cross your fingers for your team to win. Make sure to gamble responsibly, and don't risk it if you can't afford to lose.

How To Bet On Sports
How To Bet On Basketball

How To Bet On Football

How To Bet On Esports

How to Bet On Golf

How to Bet On Ice Hockey

How to Bet On Volleyball

How to Bet On Horse Racing

How to Bet On Handball

How to Bet On Boxing

How to Bet On Tennis

How to Bet On Rugby

How to Bet On American Football

How to Bet On Snooker