Bettors looking for maximum privacy and anonymity will love Monero betting sites. Monero, or XMR, operates on a blockchain that takes crypto privacy to the next level. That way, your sportsbook deposits are almost impossible to trace, and you benefit from superior security. And that's just one perk of XMR betting sites. Monero facilitates instant transactions, has low fees, and lets you trigger bonuses too. Stay with us to learn more about betting with XMR.
Payment types
Cryptocurrency
Pros
Completely anonymous sportsbook deposits.
Supports withdrawals too.
Transaction fees are low.
You can activate bonuses with your Monero deposits.
Cons
Transaction obfuscation means slower deposits and withdrawals.
Monero withdrawals are anonymous, but you must verify your identity with bookies.
Transaction fees are low, but you still need to pay them.
There aren't many Monero betting sites out there.
Ad Disclosure:
Betpack is an affiliate website. We may earn commission if you register to a bookmaker via links on our platform. Learn
more information
and please gamble responsibly
Best Betting Sites that Accept Monero 2023
How Do We Find the Best Monero Bookmakers?
The best Monero betting sites give you all the tools you need for a memorable wagering adventure. However, the opposite is also true. If you join second-rate XMR sports betting sites, you will rue the day you registered an account and made your deposit. At Betpack, we help you avoid that second scenario. We spend time and money to analyze legit Monero betting sites and feature bookies that ace our tests. These are the factors we cover.
Deposits, Withdrawal Limits and Speed
The first thing we check is the deposit and withdrawal limits. Our top-rated Monero betting sites are great for both budget bettors and high-stakes punters and offer flexible transaction limits. We also check deposit and withdrawal speeds. XMR transactions take between 2 and 10 minutes. The bookies we review should give you those transaction speeds too.
Eligibility for the Bonuses
With XMR deposits, you can activate and claim most sports betting bonuses. However, there must first be bonuses to claim. We make sure that is the case. At Betpack, we examine sportsbook promos inside out and give top marks only to the most generous bonuses. We verify that these betting offers are easy to claim too.
When you make Monero deposits and withdrawals, you incur transaction fees. These are minimal but are still there. So, it is really important that the sports betting websites you pick charge no fees whatsoever. At Betpack, we help you with that. In our reviews, we tell you which bookies charge fees and which don't, thus helping you find the best ones.
How to Register at XMR Betting Sites
Signing up at that top Monero bookmaker is easy. However, finding a top-quality XMR betting site is not. Fortunately, we can help. Read our step-by-step guide and discover the best Monero sports betting site instantly. Learn how to open your first Monero betting account too. Here's how you can locate and join a top Monero sportsbook.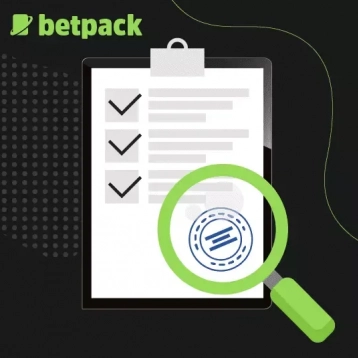 Step 1
Check Security Levels
Your Monero betting site must be as secure as Monero digital coins. To learn more about the security levels of a Monero sportsbook, click on the padlock symbol in your browser.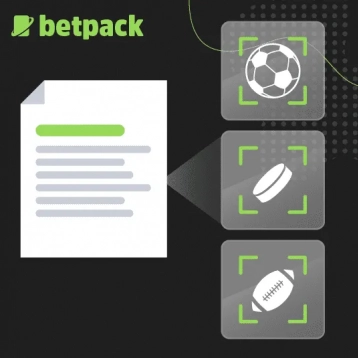 Step 2
Examine Licensing Info
While analyzing security, also look at a sportsbook's license. If the betting site is licensed by a reputable regulator, that's a decent Monero bookmaker.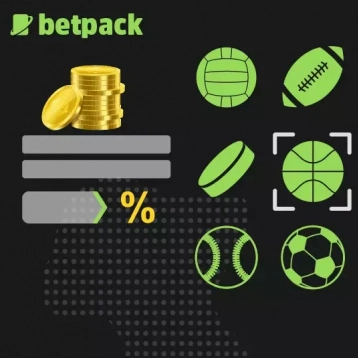 Step 3
Analyze Sports Markets
Next, look at the betting markets an XMR betting site offers. Check both live and pre-match markets. Examine outright betting options too. The more sports markets, the better.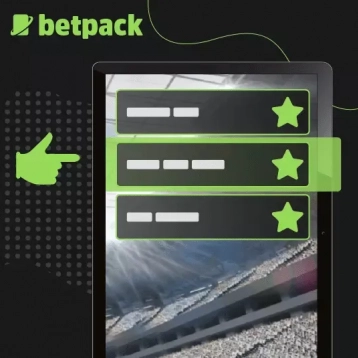 Step 4
Join the Best Monero Betting Site
Last but not least, open a sports betting account with an online betting site that passed all your tests. Click on the Sign-Up button and follow the prompts to complete registration.
Monero vs Solana Sportsbooks
If you join online betting sites to wager using crypto, you have tons of options. Two of the most popular choices are Monero and Solana. But which of these two digital coins is better? Read our side-by-side comparison of Monero and Solana sportsbooks and find out.
Monero Sportsbooks
Monero facilitates deposits and withdrawals at XMR betting websites.
Monero deposits are completely anonymous.
XMR betting site transactions take about 10 minutes to go through.
Monero has minimal transaction fees.
You can claim a wide range of bonuses with your Monero deposits.
Solana Sportsbooks
You can deposit and withdraw using Solana.
Solana deposits are relatively anonymous but don't come with the enhanced privacy Monero offers.
Solana is one of the fastest cryptocurrencies, and all transactions are completed in seconds.
Solana deposits and withdrawals incur minimal fees.
Solana helps you activate most sports betting bonuses.
Frequently Asked Questions
Is it easy to use Monero at bookmakers?
Using Monero at XMR sports betting sites is quite straightforward and no different than using other digital assets and cryptocurrencies to bet online.
How long do Monero withdrawals take?
Monero transactions take about 10 minutes to go through. So, once your withdrawals are processed, you can expect to get your Monero coins in about that much time. Please note that bookies may take their time when analyzing withdrawal requests, though.
Are Monero betting sites safe for betting?
Yes, they are, but only if you join licensed sports betting sites that use the latest security technology.
Are there any hidden Monero fees?
No. Monero transactions always incur fees, but these are not hidden.
Can I get bonuses if I deposit with Monero at bookmakers?
Yes, you can. The best sports betting sites that accept Monero give you welcome bonuses, free bets, reload promos, and cashback offers and let you join VIP programs.