Matched Bet Calculator
Surebet Calculator
Accumulator Calculator
Asian Handicap Calculator
Odds Calculator
Dutching Calculator
Hedge Bet Calculator
Lay Bet Calculator
Free Bet Calculator
Kelly Criterion Calculator
Yankee Calculator
Lucky 15 Calculator
Lucky 31 Calculator
Patent Calculator
Heinz Calculator
Canadian Calculator
50/1 odds Calculator
How to Use the Lay Bet Calculator on Betpack?
Our lay bet calculator is simple to use with an excellent interface. You can use the steps below as a guide, but it is essential you pick the necessary information from the betting exchange.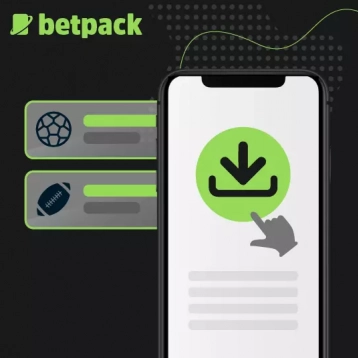 Step 1
Input Your Stake
Type in your lay stake in the field provided on the calculator. The amount you stake will have an impact on the liability, so be sure you don't go overboard.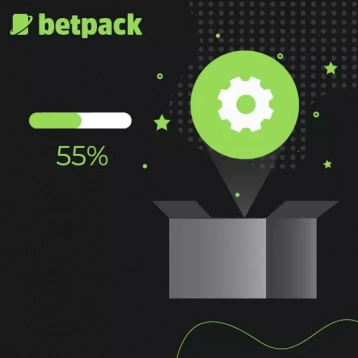 Step 2
Choose the Odds
The lay odds on the game you intend to stake on will be available on the betting exchange site. Provide the right odds in the calculator to get an accurate calculation of your potential winnings.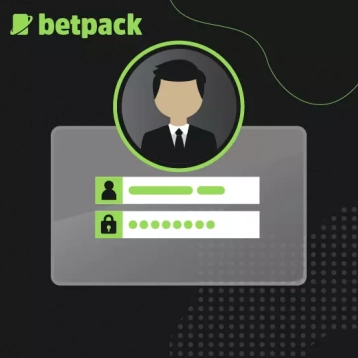 Step 3
Pick the Commission
Most betting exchanges require a lay commission when you place a bet, while a few take zero commission. The commission is usually a percentage, so you need to confirm the value and provide it in the commission box.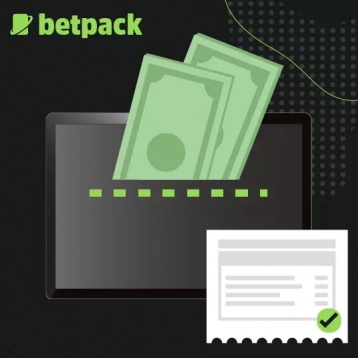 Step 4
View Your Results
Once you provide all the necessary details, the calculator shows the results instantly. This includes the liability, commission, and potential profits after deductions.
Lay Bet Calculator Vs Dutching Calculator
With a lay bet calculator, you can get your potential winnings on a lay bet. However, there are other bet calculators like the Dutching bet, with their unique calculators. Let us go into details regarding the differences between each.
Lay Bet Calculator
Used to calculate your potential winnings when you choose to place a lay bet or assume the role of a bookmaker.
It shows you details of the liability you might incur if your prediction is wrong.
You only get a chance to pick one possible outcome with the lay bet calculator.
Dutching Bet Calculator
Calculates your potential winnings when you choose to spread your stake over multiple bets.
The calculator can give you suggestions on how much to bet and what bets will be more profitable.
The option to spread your stake makes it possible to pick more than one match/event.
Frequently Asked Questions
What is a Lay Bet Calculator?
A lay betting calculator is an important tool that is useful in assisting in determining your potential win and liability on a lay bet.
What is a liability in Lay Betting?
Liability is the amount you need to pay out if you lose a lay bet. This is usually more than your initial stake since you are playing the role of the bookmaker this time.
Are there other benefits of betting exchanges?
Yes, there are. On a betting exchange, you have better prices, and you get a chance to place larger bets as long as you can cover your liability. One thing to note is that most betting exchanges don't support accumulator bets.