Betpack

/

How to Bet the NHL Puck Line

How to Place an NHL Puck Line Wager?
When betting on hockey online, placing a puck line is very simple. You'll find the option available at most hockey sportsbooks. Other sports will have it listed as the point spread, but in NHL betting, you'll find the market listed as a puck line. Follow these steps to place your first bet in the puck line market: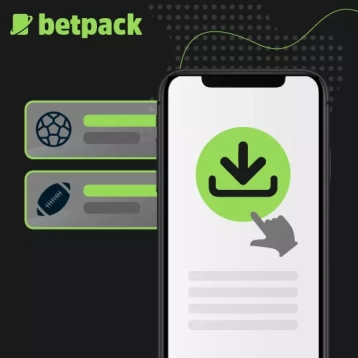 Step 1
Find a reputable online sports betting site
Make sure it's a licensed operator. Luckily for you, all the bookmakers we list in Betpack are properly regulated and safe betting platforms. You'll want to shop for lines before setting on a single choice.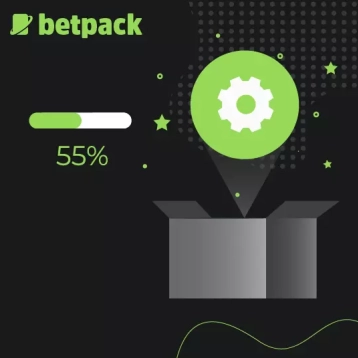 Step 2
Check out ice hockey and NHL betting markets
Check the NHL puck lines odds for each game. You'll most likely find what you're looking for as they're quite popular. It's also important to do research on the teams you're going to be betting on beforehand.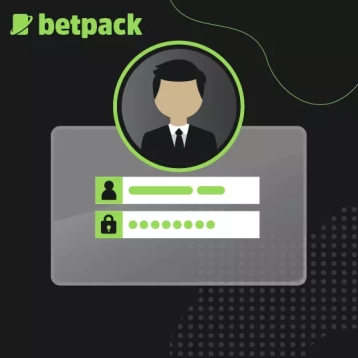 Step 3
Evaluate the line movement before placing a bet
If there's a large movement on the moneyline, there's surely a reason for it. If the moves are tiny, the puck line is still a great option. Just don't forget to factor this in when placing your bets.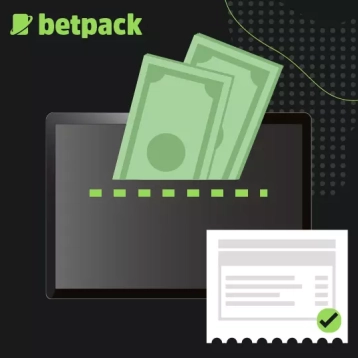 Step 4
Check the bookmaker policies on overtime
Keep in mind that not all puck line bets include OT. If the game goes to overtime, your bet is valid only if the bookie allows it. Some bookies offer puck line with overtime; others don't.
How To Bet On Sports
How To Bet On Basketball

How To Bet On Football

How To Bet On Esports

How to Bet On Golf

How to Bet On Ice Hockey

How to Bet On Volleyball

How to Bet On Horse Racing

How to Bet On Handball

How to Bet On Boxing

How to Bet On Tennis

How to Bet On Rugby

How to Bet On American Football

How to Bet On Snooker
Frequently Asked Questions
What is puck line betting?
Puck line betting is the equivalent of spread betting in a hockey game. Because hockey is so low scoring,-1.5 goals are the puck line for the team that is the favourite and +1.5 goals for the underdog. The favourite must triumph by a margin of two goals, while the underdog may triumph or lose by a margin of one. Bettors can increase their chances of winning an underdog bet by betting the puck line.
How to bet the puck line?
Newcomers may find puck line betting a little challenging, but it's actually quite easy. If you want to try your hand at this type of betting, do your homework and start small. A hockey puck line, like a baseball run line, is a goal spread.
How does the puck line work?
A puck line bet is a form of a point spread bet. When placing a wager on the puck line, the favourite has a spread of -1.5 goals and the underdog has a spread of +1.5 goals. Selecting a team you think will win the game is the first step. Afterwards, you must decide whether to back the favourite or the underdog. By placing a wager on the puck line, the favourite has a -1.5 goal spread advantage over the underdog.