Interac sites have quickly become a viable way to move money from your bank account into your betting sites account seamlessly and safely. If you like the sound of betting via Interac payments, then read on. In this guide, we will take a look at the best Interac online betting sites, how to make Interac payments, how to link your Interac account to your sports betting account, the best Interact sports betting sites, how to signup with Interac bookmakers and more.
Company
Interac Corporation
Pros
Deposits from your Interac account into your sports betting account are instant.
The fees when sending money to betting sites are minimal.
Interac online transactions are protected by a range of safety measures.
Many sports betting sites accept Interac online deposits.
Cons
Interac online payments are common but some bookmakers still do not accept Interac.
The only currency Interac currently supports is CAD.
Interac sports betting sites do not charge large fees to transfer money but you may have to pay to your Interac betting site.
Interac online does not have a live chat. You can email Interac online services or your Interac bookmakers.
Ad Disclosure:
Betpack is an affiliate website. We may earn commission if you register to a bookmaker via links on our platform. Learn
more information
and please gamble responsibly
Deposits, Withdrawal Limits and Speed
When you come to using an Interac bookmaker, you need to ensure that the specific payment services for an Interac deposit or an Interac withdrawal are as seamless as possible. Depositing is usually fairly easy when it comes to online gambling, with fast online transactions. For withdrawing, you are looking for online gambling sites and payment methods that will allow you to get money into your account quickly and without fees.
Eligibility for the Bonuses
Eligibility for bonuses is a real area of contention for some payment methods as you will find more than one betting site that will allow only a handful of the more popular payment method options to unlock the offer. It is upsetting when online bookmakers stop payment methods like Interac, Samsung Pay, Google Pay or Apple Pay from unlocking their offers in favour of allowing debit cards or straight bank transfers. If you are looking for the right online bookmaker for you and you want to bet with Interac, you need to ensure they have offers that accepts Interac.
The most convenient payment methods will often have fees that come with financial transactions. This is sad as you do not want to get charged to send money from your national bank account using some of the most popular mobile payment solutions. Whether you get charged a flat fee or the charges change, any flat fee or charge to send money from your debit card account to your betting site will be frustrating, meaning a site that has minimal or no charges will usually rank higher on our list than a site that has a large fee for playing.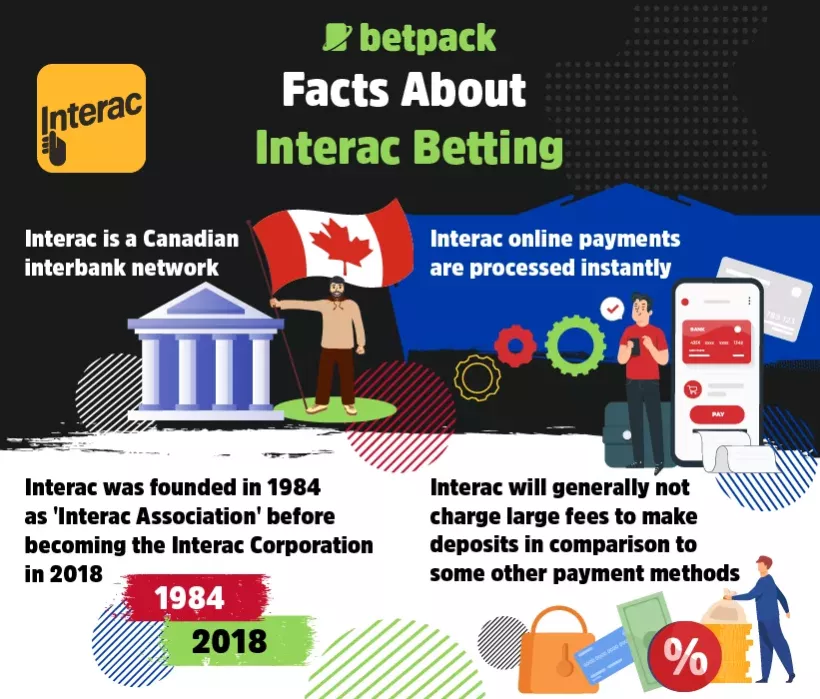 How to Register at Interac Betting Sites
Registering with the best betting site for Interac, or any other top payment method is really easy to do. If you are new to betting or need a helping hand creating your betting site account, then you can use our handy step-by-step guide to registering below.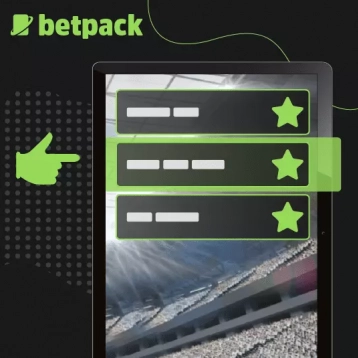 Step 1
Find the best Interac betting sites
Head straight over to the best betting sites that will accept Interac online payments on our site. Our experts have gone to great lengths to ensure that they have found all of the Interac online betting sites and researched and rated them all. They then rank them in a table of the top Interac online sites, with this making it even easier for you to find the site that allows you to use your online banking option of choice.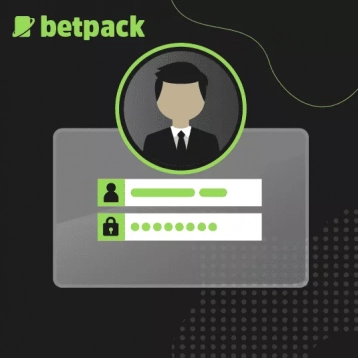 Step 2
Head to your new Interac site
Once you have found the Interac association betting site, click on the bookie and you will be taken to their page. Click on the register/sign up/create account button in the top right corner of the screen to begin the registration process with your online merchant.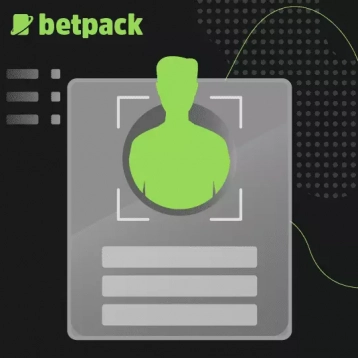 Step 3
Register
Enter your details including your name, email address, address and other details. This is the same process you would do with any other payment methods, with registration the same whether you are using Interac or an alternative payment method from other participating financial institutions. From here, you need to verify your account via email or your phone.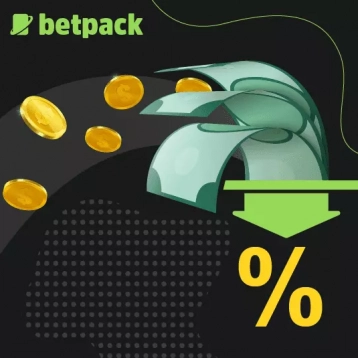 Step 4
Transfer money using Interac and start betting!
Once you have done this, you can now head to the banking page and, if your bookie allows, utilise features such as Interac Flash, mobile Interac Flash, Interac debit card payment and more. After you have gotten money into your account, you can start wagering on different betting markets, finding welcome bonuses to use with betting markets for Canadian players and more.
Interac vs Ethereum Sportsbooks
Interac E transfers may be something that you are itching to use when it comes to betting on the Canadian market offering, but our experts at Betpack always ensure that you get the whole picture.
With this in mind, we have compared Interac to another top payment method option. The cryptocurrency known as Ethereum is our option to compare it to.
Interac
Instant depositing into most betting site accounts.
You can make secure payments using Interac, helping to keep all of your details safe.
Interac is only available to use with Canadian dollars.
Interac is a viable withdrawal method, which is more than can be said for many other payment options.
Interac is hugely popular in Canada in particular, but there are frustrating restrictions placed on it.
Ethereum
Depositing using Ethereum is incredibly quick, with instant payments made.
Ethereum offers some of the best security in the game, with anonymous transactions ensuring your information is kept private.
Ethereum is available across the world, with a number of other crypto options available too.
Ethereum can be used to withdraw as well as deposit money.
Ethereum is still growing in popularity, meaning not all betting sites support it.
Frequently Asked Questions
How long do Interac withdrawals take?
Interac withdrawal times depend on your bookmaker of choice. Generally, they will take between a few hours and five days to process. The bookie you choose will dictate this, meaning that you may bet with one site that gets your money back to you via Interac in three days, while another could send the funds in 12 hours. Always take a look at the payment option information on your betting site of choice.
Is Interac safe for betting?
Yes, Interac is a safe payment option when it comes to betting. Interac gambling comes with incredibly high security that does everything it can to ensure your money and personal information are kept safe. With sophisticated safety measures employed such as end-to-end encryption, you can safely and securely use Interac when it comes to funding your betting account of choice.
Are there any hidden Interac fees?
There are no hidden fees when you come to using Interac. Interac is upfront about any fees you have to pay. However, the fees with Interac are generally very low, which is one of the reasons why Interac has become such a popular way to fund a betting account. Importantly, many betting sites will not charge a fee for your to deposit and withdraw funds, meaning the only fees you will usually have to pay will be charged by the different financial institutions, so check with yours to see whether fees will apply, and how much they could be.
Can I get bonuses if I deposit with Interac at bookmakers?
Yes, there are bonuses that Interac site users can enjoy. Generally, there will not be specific Interac betting offers, but the payment method is not usually one of the options that are restricted from use when it comes to unlocking an offer. Some E-wallets are usually barred in some way from unlocking a welcome or existing customer offer which is very frustrating. While Interac is usually okay to use to unlock an offer, we always recommend you look at the terms and conditions of an offer before accepting it.