Matched Bet Calculator
Surebet Calculator
Accumulator Calculator
Asian Handicap Calculator
Odds Calculator
Dutching Calculator
Hedge Bet Calculator
Lay Bet Calculator
Free Bet Calculator
Kelly Criterion Calculator
Yankee Calculator
Lucky 15 Calculator
Lucky 31 Calculator
Patent Calculator
Heinz Calculator
Canadian Calculator
50/1 odds Calculator
How to Use Odds Calculator by Betpack?
The odds calculator provided on this page features a simple interface to enter sports betting odds from bookmakers. All you got to do is provide the correct odds as displayed on the bookmaker website. Once you do that, our odds bet calculator will do the calculations on your behalf.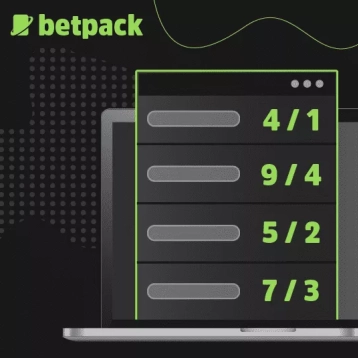 Step 1
Enter the Odds in the Right Format
Most bookmakers offer fractional, American, or decimal odds. Our betting calculator supports all of them, so you can easily use it if you are familiar with any odds format. You can test it with imaginary odds to see the outcomes or get actual odds from an online betting platform to see your profits with those odds.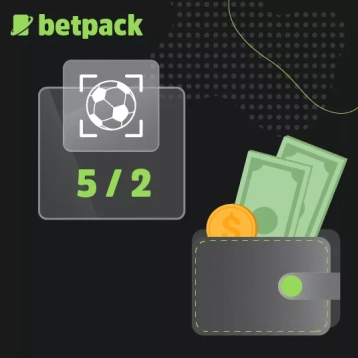 Step 2
Enter Your Bet or Total Stake
The second step is to provide the odds calculator with the bet amount you want to spend. This could be a small or huge bet depending on how much money you are willing to risk for the win. As expected, your potential winnings will be directly proportional to your bet amount.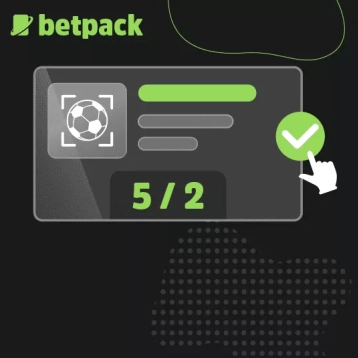 Step 3
Check Your Results
Our betting calculator is designed in such a way that it will display the possible outcome instantly. It will even show the implied probability based on the odds you provide. But most importantly, it tells you the expected profit based on the odds and total stake provided earlier.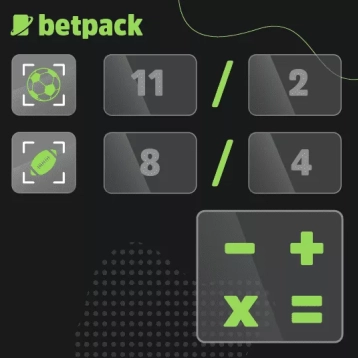 Step 4
Repeat with New Entries if You Need More Calculations
If you want to calculate your potential winnings for different events or sports, you should simply erase the previous entries and enter new ones. You can repeat the process as many times as you want since there's no limit and our odds bet calculator is free of charge.
Frequently Asked Questions
What's an odds calculator?
An odds calculator is an online tool allowing you to enter odds in different formats and calculate your potential winnings.
What odds format does the odds calculator support?
Betpack's odds betting calculator supports American, decimal and fractional odds.
What does implied probability mean?
It's the conversion of betting odds into a percentage based on the odds offered by the bookmaker.