Matched Bet Calculator
Surebet Calculator
Accumulator Calculator
Asian Handicap Calculator
Odds Calculator
Dutching Calculator
Hedge Bet Calculator
Lay Bet Calculator
Free Bet Calculator
Kelly Criterion Calculator
Yankee Calculator
Lucky 15 Calculator
Lucky 31 Calculator
Patent Calculator
Heinz Calculator
Canadian Calculator
50/1 odds Calculator
How to use Yankee Calculator
Now that you know about Yankee bets, the next thing you need to learn to start placing this bet option is how our Yankee calculator works. We understand the importance of time and precision when betting on sports online. So, we made sure our calculator was designed in a simple and easily understandable manner. You will be able to learn and use it quickly. Our Yankee bet calculator simplified the process of determining your Yankee bet returns. Here is a step-by-step guide on how to use our simple and free Yankee bet calculator.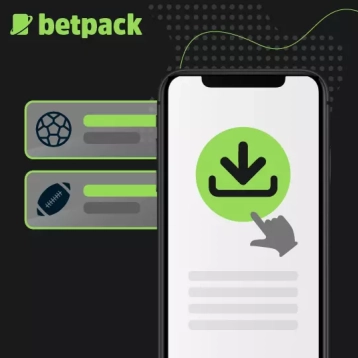 Step 1
Select your options
The first step is to choose the options you want. You can also select your preferred odds format- decimal, fractional or American.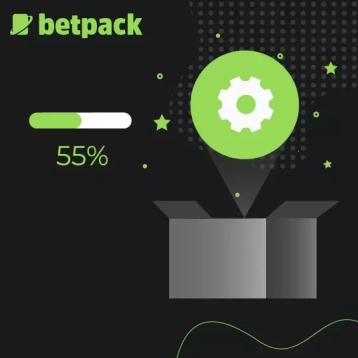 Step 2
Enter Bet Details
Our free Yankee calculator comes with relevant spaces where you can input each of your four selections. You can also select the outcome- winner, draw, lost or forfeit.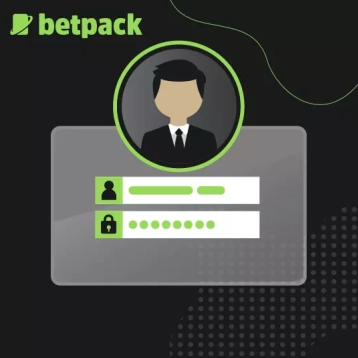 Step 3
Input the Odd
Enter the odds of your selection notes, and don't forget to check if there are any rule 4 applications that need adding.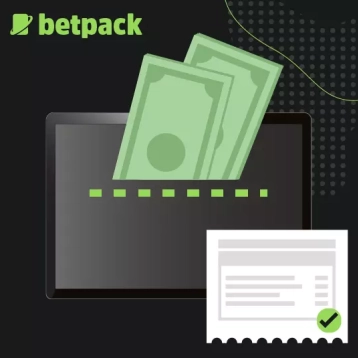 Step 4
Enter your Stake
Choose whether you want a stake per bet or combined bet calculation. Input the money you are willing to stake for the Yankee bet. The calculator will automatically calculate your profit and return for the bet.
Frequently Asked Questions
How does a Yankee bet pay out?
You can get a payout on the 1 four-fold acca, 6 doubles and 4 trebles depending on your number of selections that win. However, at least two of your selections must land to qualify for a payout.
What are the benefits of staking a Yankee?
The main advantage of staking a Yankee bet is that its odds and payout are usually more than the ones offered by a single bet. Also, in a Yankee bet, you don't need all your selected games to win as long as you guess two events right.
What are the benefits of the Yankee bet calculator?
Using our free Yankee calculator will help remove the stress and time you would have spent calculating your Yankee bet.
Can I place an each-way Yankee?
Yes, you can. All you need to do is click the E/W checkbox next to the 'potential returns' on your bet slip. Don't forget that an each-way Yankee doubles your original stake.
What sports can I stake Yankee bets on?
While horse racing and football are the most popular sports for Yankee betting, basically any kind of sports that has at least four league events (hockey, basketball, tennis etc.) or participants (Formula 1, bicycle racing, rally) can be adapted for the Yankee betting format.
How is a Yankee bet different from Lucky 15?
Although they are very similar, a Yankee bet does not offer four single bets, differentiating it from Lucky 15.
Can my Yankee bet be affected by a non-runner?
If one of the teams or participants in your Yankee bet drops out, the bet still stands. Its value will not be paid, but it will not fail your bets. For example, if a triple contained two correct bets and one non-runner, it will pay out the value of a double bet.