Matched Bet Calculator
Surebet Calculator
Accumulator Calculator
Asian Handicap Calculator
Odds Calculator
Dutching Calculator
Hedge Bet Calculator
Lay Bet Calculator
Free Bet Calculator
Kelly Criterion Calculator
Yankee Calculator
Lucky 15 Calculator
Lucky 31 Calculator
Patent Calculator
Heinz Calculator
Canadian Calculator
50/1 odds Calculator
How to Use the Matched Betting Calculator
Now that you know the basics of matched betting, it's time to find out how our Betpack.com free matched betting calculator works. We have designed a simple calculator that only requires a few minutes of your time to learn and use. It comes with free bet and qualifying bet options, so you can select the bet type depending on what you want to calculate. We are going to explain its functions in the next sections and elaborate on some of the terminologies we haven't tackled yet.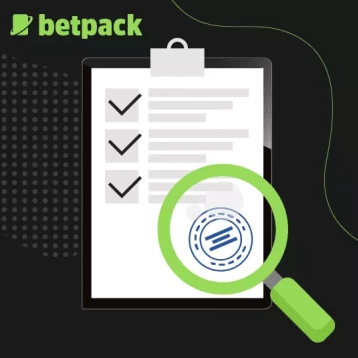 Step 1
Choose Qualifying Bet or Free bet
First, pick your bet type. If you want to qualify for a free bet by placing back and lay bets, pick a qualifying bet. Select free bet if you want to make some profit off of your free bets.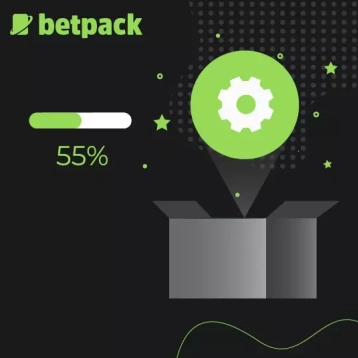 Step 2
Enter Your Back Stake
Let's say you are required to bet €10 to get €30 in free bets. In that case, your back stake would be €10. After entering your back stake, check the results section to see what your lay stake should be.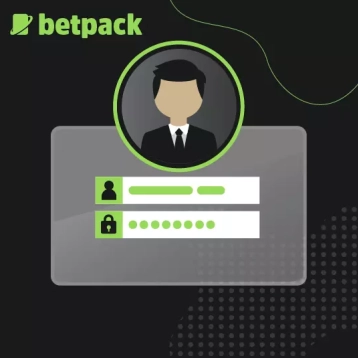 Step 3
Enter the Back Odds and Back Commission
Enter the required lay stake and check the liabilities on the results section to see if you're losing any money. Be sure to fill in all the boxes to get the most accurate results.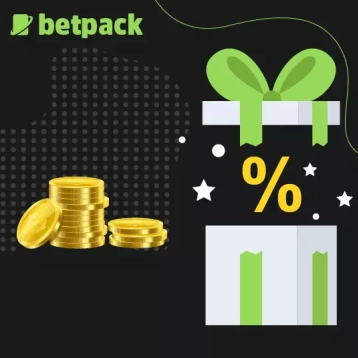 Step 4
Enter the Lay Odds and Lay Commission
With all the required information in place, our matched betting calculator will show you the ideal lay stake, liability, total profit and an overall view of what your bet looks like. All you have to do now is to place the bets.
Odds Calculator vs Matched Betting Calculator
At Betpack.com, we offer a wide range of calculators that you can use for various purposes. We have talked about the matched betting calculator in this article, but we still have a nice odds calculator for you. If you want to reap from sports betting sites, you'll need these calculators in one way or the other. Let's see what you can expect from each one of them.

Odds Calculator
Used to calculate the possible winnings for single and multiple bets
The users need to enter the bet amount, bet type and the odds (decimal, fractional or American)
Shows the amount you stand to win and the total payout
Matched Betting Calculator
Allows punters to turn free bet bonuses into real money returns
The required data include the bet type, odds (back and lay) and commission
The calculator displays the lay stake needed to benefit using free bets and the profit
Frequently Asked Questions
What is a Matched Betting Calculator?
A matched betting calculator is an online tool that makes it possible to calculate the required lay stake for matched bets. The information it provides allows you to make guaranteed profits from the free bet promotions given to new customers by online bookmaker operators.
Do I Need to Pay to Use a Matched Bet Calculator Online?
The matched betting calculator provided by Betpack.com is absolutely free! Yes, this incredible machine is available to our visitors free of charge and is only one of the many other tools we have created to help punters improve their online betting experience.
Is it Legal to Use the Matched Betting Method?
As far as the law is concerned, no clause states that matched betting is illegal. This strategy just makes good use of the loophole between bookmaker sites and betting exchanges to help you win money from free bets win no conflict of interests.