Betpack

/

Banking

/

KYC and Identity Verification at Online Betting Sites

How to Verify Your Account at Betting Sites
Varying a gaming account at gambling sites should be a hassle-free process for any player. You only need to take a few steps to have your betting account ready for deposits, betting and withdrawals. Check out our step-by-step guide below for the general verification procedure at popular betting sites.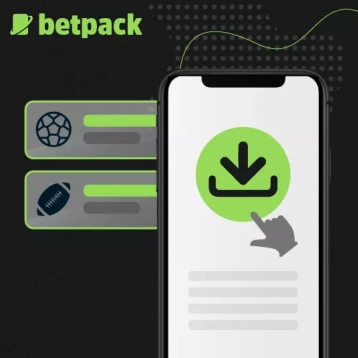 Step 1
Find a Reputable Betting Site
Of course, you can only verify an account if you have one. So, the first step is to find a verification betting site with the services you are looking for. We have listed the best betting sites with easy verification processes here, so you can pick one now.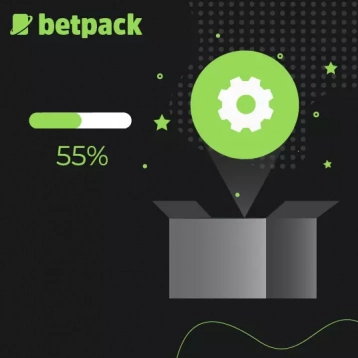 Step 2
Create Your Betting Account
Find the registration page of the selected betting site and enter the required information. There's usually a signup form where you can enter your name, email address, physical address, phone number and other details. Make sure you can verify each of these details when requested by the operators.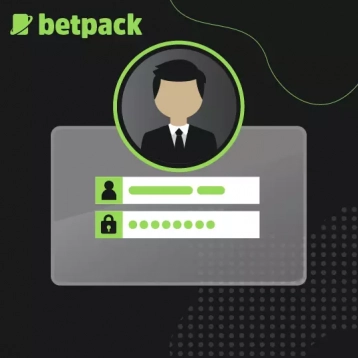 Step 3
Log into Your Account and Visit the Verification Centre
Go to My Account and find the verification section where you need to upload the required details. Upload copies of the necessary documents by following the on-screen instructions provided on the site. Note that operators will specify the acceptable document formats.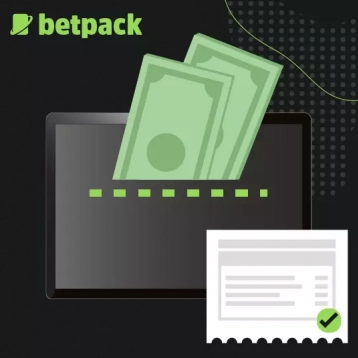 Step 4
Wait for a Verification Message
A good gambling site operator won't keep you in the dark once they verify your account. They will send a notification to let you know that they have confirmed your personal and banking details. You can now place sports bets, play your favourite table games or slots and withdraw money without experiencing unwanted delays.
Which Documents Do You Need to Upload?
The general process of verifying an account at a betting site entails submitting certain documents. You'll first need to capture images of the required documents using high-resolution cameras or scanners. You must make sure that everything looks good before uploading the files. The following are the most common documents needed by sportsbooks and online casino sites for verification purposes.
This refers to your government-issued photo ID. It provides the bookmaker with your photo, name, ID number, date of birth and place of birth.

A passport is a travel document issued by the government. Bookies can use it to obtain your personal details.

A driving license usually provides the same information as your national ID card or passport. Therefore, the UK bookies can accept is as a legal document to verify yourntity.

Players in the UK need to verify their location to make sure they are legal residents. For this reason, many gambling sites will ask for bank statements, utility bills and phone bills.

Most betting sites will want you to verify your payment method before you can withdraw funds. The required document could be a picture of your payment card or a recent bank statement.

Are the Images Clear and Full?
Online gambling sites may not be able to complete your ID verification if you submit unclear photos. The front and backside of your government-issued ID, driving licence, and other documents must be visible. And you must capture all the corners when scanning or taking photos of the documents. You should be able to take clear and full pictures using modern mobile devices and scanners.
Can You Read the Numbers and Letters?
Besides submitting visible images, you must make sure that all numbers and letters are readable. The operator needs to see your full name, location, payment card details and other vital pieces of information. If they are unreadable, then it's hard for them to confirm your identity. You can always have your documents replaced if they are no longer readable.
Did You Provide the Right Documents?
A gambling site will specify the documents you need to submit for verification. You cannot submit a bank statement if the operator asks for your national ID card. If you have no idea what's required, feel free to contact customer support for assistance. The other option is to read the general terms and conditions regarding verification to see what's needed.
Are The Documents Genuine?
If you are an honest person, you shouldn't even think about submitting fake documents to gambling sites for verification. A serious online bookmaker operator will carefully scrutinise your documents to make sure they are legitimate. If they are not, then you can rest assured that your account won't be verified.

Frequently Asked Questions
How long will it take to verify my sports betting account in the UK?
The best online bookmakers will verify your account as fast as possible because they want you to deposit. They may take a few hours or up to 72 hours, depending on the situation.
Do I need to verify my account to receive free bets at betting sites?
It will depend on the selected gambling site. But most online sportsbooks will allow you to claim free bets and other bonuses before verification. All you have to do is provide the min deposit needed to claim free bet offers.
Can I find betting sites with no verification?
Some no verification bookmakers have emerged, allowing punters to play without ID verification. The problem with such sites is that they don't follow the UKGC's strict laws, so your safety could be compromised.