Ad Disclosure:
Betpack is an affiliate website. We may earn commission if you register to a bookmaker via links on our platform. Learn
more information
and please gamble responsibly
How to Bet on Boxing?
If you want to start betting on boxing, here are the steps you will need to take in order to make this desire a reality. These are simple and straightforward steps that bettors have been using for years.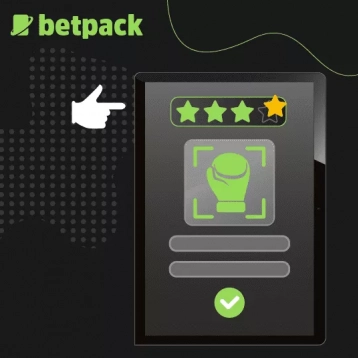 Step 1
Choose the best site
Choose a betting site that has all boxing matches available and that offers a fair and reputable betting experience. Luckily for you, we can help you with that. Just take a look at our favourite sportsbooks to find the markets with the best odds.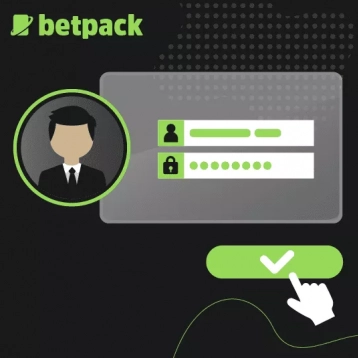 Step 2
Create an account
Go to the ''sign up'' or ''register'' section and provide the needed information for creating an account. You will have to enter your email address, your name, address and etc. Verify the account afterwards, and you are ready to move to the next step.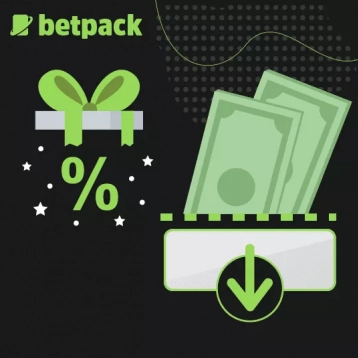 Step 3
Deposit funds
Choose a payment method you are comfortable with. Go to the cashier section and deposit any amount you want to use for betting and claim your welcome bonus. Keep in mind that each site has a minimum deposit amount for activating the welcome bonus.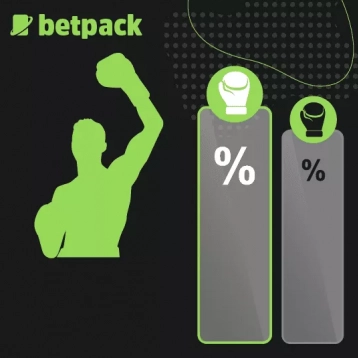 Step 4
Place a bet
Go to the boxing section and place a bet you like. If you are lucky, you can earn some cash and withdraw them, provided that you meet the requirements.
Pros & Cons of Live-time betting
Those of you who like to play betting will also like to know about live betting. It can be known as run betting, but this is a rare term. In general, you will gamble after the match hasd. There are pros and cons to these bets, and we will explain all of these below.
Pros
You can see who has better odds live
You can feel the match better
You will feel like you are a part of the match
Cons
Maintaining a plan is harder
You must react in time
More stressful
Boxing Betting vs UFC Betting
Ultimate Fighting Championship, or UFC, is the rawest form of fighting competition. The thrill of UFC matches makes it a great sport for punters to bet on. However, UFC betting works a little different to boxing betting. Let's compare them below.
Boxing Betting
Fewer betting options
More predictable outcomes since fighters pick their own fights
Bets can be expensive
UFC Betting
More betting options
Hard to predict the outcomes as fighters can't choose their opponents
Bets are extremely versatile in price
Frequently Asked Questions
Is boxing betting legal?
Yes, it is perfectly legal, and you don't have anything to worry about. Just pick a betting site from our list and start making some profit.
Can I bet on who will win the world title?
Yes. In fact, we recommend our readers to try it out as the world titles are often the most thrilling boxing events to bet on.
What kind of boxing events are there that I can bet on?
When it comes to boxing betting, the list of events is somewhat endless. However, the most popular boxing events you can find in almost every betting site are IBF, WBA, WBC, WBO, among others.